Last chance to register for Auckland Dive In Festival | Insurance Business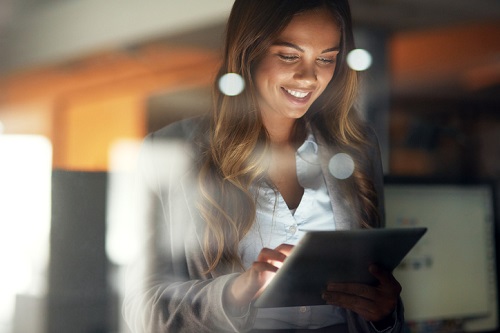 With the Auckland Dive In Festival less than a week away, event sponsor NZbrokers is urging the insurance industry to make the most of the event and grab the final remaining places available.
The festival will mark the first Dive In event in New Zealand, and will focus on tackling the stigma surrounding mental health. The interactive panel discussion will see local and international experts weighing in on the topic, and will be followed by round-table workshops looking at questions and stories from across the industry, along with workable day-to-day solutions.
"According to the Mental Health Foundation, 1 in 5 Kiwis will experience mental illness this year," NZbrokers wrote in preparation for the event. "From a workplace perspective, in all likelihood you or someone you work with is affected.
"Raising awareness is important, but it's not enough. Employers need to act, all year round, and find ways to break down stigmas and promote mental wellbeing in the workplace. It doesn't need to be a difficult conversation, had only once a year – normalising conversations about wellbeing in the workplace can lead to positive change."
According to the group, 80% of employees treated for mental illness reported improved levels of work efficacy and job satisfaction. Dive In Auckland will be looking at mental health specifically in the insurance sector, and will aim to develop workable strategies for employers to bring back to the office.
The event is being co-sponsored by NZbrokers, Ando Insurance and Wotton + Kearney. Attendance is free, and participants will receive 2 CPD points.
"I am proud that NZbrokers are involved in this year's Dive In festival, and we encourage everyone to make the most of these free events taking place in your city," NZbrokers CEO Jo Mason stated.