The unseen issue affecting your insurance workers | Insurance Business New Zealand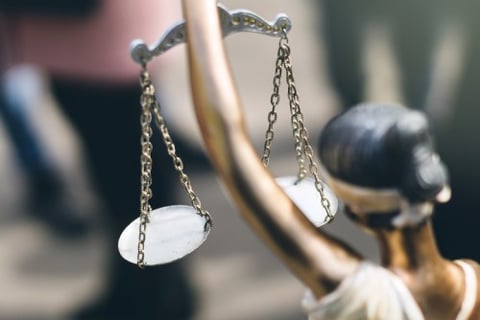 Workplace stress and anxiety has risen by almost 30% across businesses since 2016 and over 40% of staff will come to work while sick, according to a survey conducted last year by Southern Cross Health Society. However, most workplaces have yet to acknowledge the impact poor mental health and overworking is having on its staff, and the full scope of the oft-unmentioned issue is yet to be revealed.
According to insurance law firm Wotton & Kearney, the insurance space is far from doing enough to support its staff in coping with mental health issues. Along with NZbrokers and Ando Insurance, the law firm will be supporting Auckland's first Dive In festival in September, which will focus on the stigma associated with mental health, and examine how workplaces can better support affected staff.
"When it comes to addressing mental health in the workplace, we can all do much better," Wotton & Kearney partner Antony Holden tells Insurance Business. "Law firms in particular have dealt with some well-publicised issues around how we can improve people's wellbeing at work. What we're looking to do is raise awareness, but also give people a path to change some of their workplace behaviours and be more aware of the breadth of mental health, how it can be a serious stigma for people who suffer with it, and how they can be better included in a healthy and well-rounded workplace."
Wotton & Kearney supported last year's Dive In festival in Melbourne which focused on unconscious bias, and its New Zealand business has been looking to actively engage in diversity issues and turn its "core value" into real action. When the opportunity came along to work with Lloyd's on Dive In Auckland, Holden says the firm leapt at the chance.
"As a business, we've had some quite confronting issues with mental health in our workplace. We are highly aware of mental health and the stigma attached to it," Holden said. "Along with our keynote speakers, we'll also be doing some active workshopping so that people are given the tools to try and convert the information some practical things which are relevant for their business, whether they're an insurer, broker, loss adjuster or a lawyer."
"There is a growing awareness in New Zealand around mental health issues, but there is also a growing need to actively start doing things about it," he stated. "We need to have concrete strategies to deal with mental health issues in the workplace, and we hope that our session will go some way to doing that."