Lawyer urges ACC to review asbestos cancer policy | Insurance Business New Zealand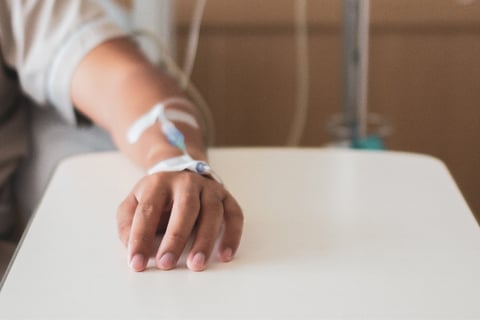 A veteran lawyer is calling on ACC to review its claims assessment process for people suffering from work-related cancers.
In a report by RNZ, Auckland-based lawyer Philip Schmidt said he has recently encountered cases where the ACC's assessors turned down the claim without consulting the clinicians involved in treating the patients.
Asbestos, once a popular fire-resistant construction material, is linked with various diseases such as mesothelioma and lung cancer. The ACC covers the treatments of people that have been exposed to asbestos in their line of work, most often in the engineering and construction sectors.
Schmidt, who has more than 20 years' experience with ACC, said that he has never seen this before and that it needs to change soon.
ACC said that it is engaging in "constructive conversations" with Schmidt regarding the matter.
According to Schmidt, he was approached by an insurance provider covering people with asbestos-related cancers, whose treatments ACC declined to fund. In the several cases he's seen, it seemed ACC funding was declined because the medications were not part of the Pharmac-approved list.
However, even if a drug is not Pharmac-approved, ACC can still fund it, as long as it fulfils certain criteria, including cost-effectiveness.
In some cases, Schmidt said, ACC didn't consult the patients' treating oncologists or examine their notes. Instead, it relied on paperwork such as letters, which could lack a level of detail.
He argued that an assessor may not be able to fully decide on whether to fund a drug, including assessing whether it was cost-effective or not, if they were not fully aware of why it was prescribed.
"What it means is that ACC don't have the right clinical information that they need to make that decision," Schmidt said. "What they should do is obtain the notes from the person's general practitioner, which will often have a record of the oncology treatment and sometimes an explanatory letter from the oncologist."
A spokesperson for ACC said that all claims are assessed on a case-by-case basis, including the extent to which it received clinical opinion on top of medical practitioners' information.
"Mr Schmidt is in touch with us directly to raise his concerns and provide us with information needed about the cases for us to look into this, which is welcomed and appropriate," the spokesperson said.