Legislation and tech will go "hand in hand" for brokers | Insurance Business New Zealand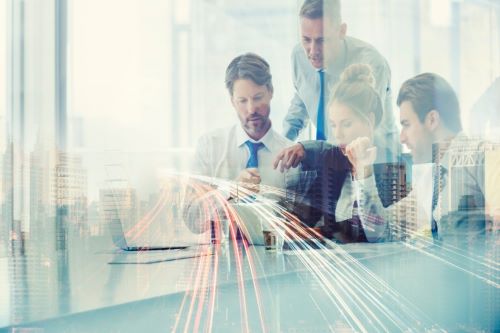 Fast, efficient technology is becoming an increasingly crucial part of a broker's business strategy, and broker groups are constantly exploring ways of making their brokers' lives easier through the adoption of new tech.
Allan Reynolds, executive general manager of Steadfast New Zealand says technology is going to be one of the biggest trends affecting brokers over the coming years, along with the new incoming legislation. He says the two should also be looked at in the context of how they can influence each other, and highlighted several technology solutions that Steadfast has already introduced to its broker members.
"Technology and legislation will be the two biggest influences on the broker landscape, and they can go hand in hand," Reynolds said. "We are at the leading edge of technology solutions for brokers in New Zealand. Our cloud-based INSIGHT brokering platform is providing a low cost, intuitive user-friendly solution, and it is owned by and maintained by Steadfast for the benefit of Steadfast brokers."
INSIGHT is a broking platform that allows brokers to view their clients, policies, claims and financial information in one place, as well as providing the tools essential to running their business smoothly. Reynolds also noted that more insurers were joining Steadfast's online quote and bind platform, something which allows brokers to get information from insurers within minutes.
"The announcement of two further insurers to join our online quote and bind platform, the Steadfast Virtual Underwriter, was greeted with enthusiastic applause at our recent annual conference," Reynolds said.
"Steadfast Virtual Underwriter (SVU) enables our brokers to complete one question set for a business package and obtain multiple quotes from insurers within seconds. It contains the full life cycle including endorsements, renewals and interfaces with the broker system, thereby eliminating double keying.
"We will have four insurers on the platform by end of this financial year, and are in discussions with four others."
"Our technology will enable the broker to spend less time chasing insurers for quotes, and also less time if negotiation is required on terms or coverage," Reynolds concluded.