Liberty Mutual to pay multi-million settlement for church abuse victims | Insurance Business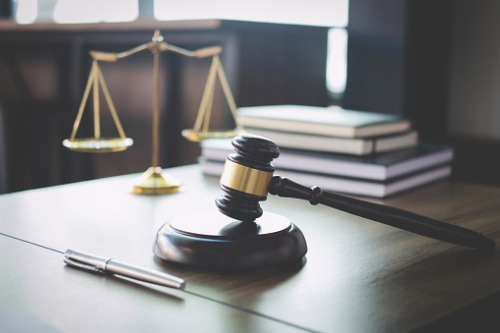 Liberty Mutual has agreed to pay the Diocese of Duluth US$6.5 million under a recent settlement agreement over litigation of insurance coverage for child sexual abuse damages.
With the agreement, filed in US Bankruptcy Court, Liberty Mutual is the fifth and final insurer to settle with the diocese. The diocese filed a lawsuit against its insurers in 2016 to claim on its insurance in the face of insolvency – brought about by lawsuits filed by victims of the religious group's alleged sexual abuse.
The diocese now has to provide over US$30 million to compensate the 125 people who have filed abuse claims.
Duluth News Tribune reported that a committee representing the claimants must still vote on the proposed settlement. Bankruptcy Judge Robert Kressel is expected to approve the agreement on March 7.
"We hope the bankruptcy judge approves the settlement, which depends in part on whether attorneys for the victims have any objections," said deacon Kyle Eller, who serves as the diocese's spokesman. "Although there are additional issues for resolution, settlement with the last insurance carrier would mean significant progress toward final resolution and our goal of providing compensation to those who have been hurt as a result of sexual abuse by clergy in our local church."
"Once that is done, all the insurance will be resolved and then the last piece that remains is negotiation with the diocese, and that's been ongoing," said Mike Finnegan, an attorney representing most of the victims.
The diocese has been under Chapter 11 bankruptcy protection since Dec. 2015.
The four other insurers which have agreed to settle with the Diocese of Duluth are Continental Insurance Company (which paid US$15 million), Catholic Mutual Insurance Company (US$8.95 million), Church Mutual Insurance Company (US$250,000), and Firemen's Fund Insurance Company (US$975,000).