Lloyd's addresses drone risks | Insurance Business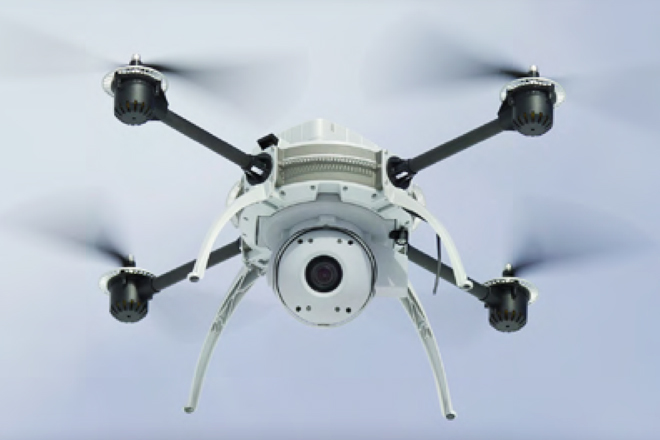 Lloyd's have detailed their thoughts on the biggest risks facing the emerging drone market as insurers look to dabble in the space.
Fundamental threats to the industry include cyber attacks, reckless pilots and privacy breaches, the latest Lloyd's emerging risk report says.
Regulation and harmonisation with existing aircraft also take the form of risks for the industry the
Drones Take Flight
report stresses.
Christopher Mackinnon, Lloyd's Australia country manager said that Lloyd's is in a good position to lead the global market on drone insurance thanks to its internationals scope, as the market is set for a boom period.
"Drones are now used across a number of commercial sectors such as agriculture, infrastructure, film, logistics, and security services and I expect demand for insurance to surge as the commercial applications and take up expand," Mackinnon said.
"Lloyd's syndicates can offer cover for physical loss and damage and liability risks and the Lloyd's market continues to develop new solutions to support this emerging sector."
Nick Beecroft, Lloyd's Manager of Emerging Risk & Research, said that the growing use of drones in a variety of industries sees risk profiles continue to grow and develop.
"Drones have significant potential but at the same time they are a controversial emerging technology. As the market for drones continues to grow, so does the interaction of risk exposures.
"Manufacturers, operators and regulators will need to work together, on a global basis, to understand exposures and ensure this technology is used safely and responsibly," Beecroft continued."
To download the full report, click
here
.