Lloyd's of London unveils new chief operations officer | Insurance Business New Zealand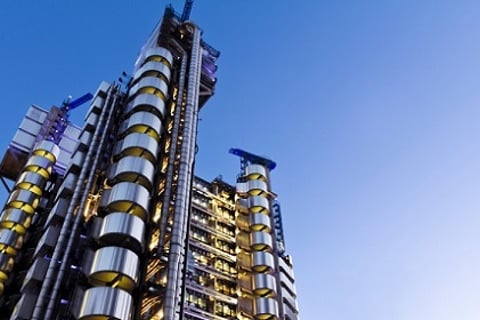 Jennifer Rigby, who has been interim chief operations officer at Lloyd's of London since March, is now officially its new COO.
Succeeding Shirine Khoury-Haq subject to regulatory approval, Rigby will be in charge of business transformation, global operations, data, IT, innovation, and corporate real estate. Prior to the role change, the BBC alumnus was responsible for technology transformation, cybersecurity, and innovation in her capacity as Lloyd's chief information officer from May 2017.
"It's been a fantastic journey so far leading Lloyd's technology transformation as CIO," commented Rigby, whose credentials include time spent at Telefónica UK (O2), The National Archives, Home Office, and the Department of Energy & Climate Change.
"I'm delighted to become Lloyd's chief operations officer and to continue the work to build our foundations as we move into the future. The operations function is vital to delivering for Lloyd's today and in shaping and executing the strategy for tomorrow."
Happy to welcome Rigby to her new remit, chief executive John Neal stated: "It has been a pleasure to work closely with her since I joined Lloyd's, and I know that her leadership, experience, and energy will be pivotal to our success as we look to set ourselves up for The Future at Lloyd's."
The COO, meanwhile, added that it's her privilege to assume the post at "such an exciting time" in the insurance marketplace's evolution.
The move comes hot on the heels of Mark Cooper and Amit Khilosia's appointments as head of market development for the European market – a newly created position – and regional head for Africa, respectively. The two report to Lloyd's Brussels CEO Sonja Rottiers, who is also regional director for Europe, the Middle East, and Africa.