Lloyd's reports £2.3 billion in profits after two years of losses | Insurance Business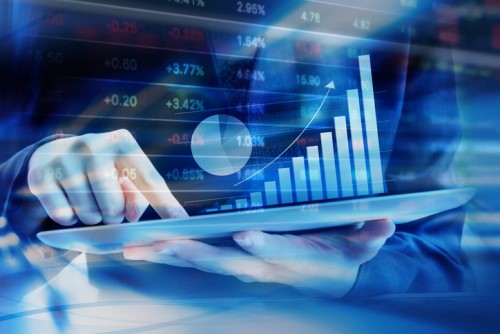 The world's insurance market is finally in the black after two years of losses. Lloyd's of London saw a significant jump in first-half profits, thanks to strong investment markets and the actions it has taken to cut out businesses that were dragging down its results.

The H1 numbers revealed that Lloyd's pre-tax profits were £2.3 billion (around US$2.9 billion), up from £600 million (around US$748 million) in the same period last year. An improvement in investment returns on a portfolio of bonds that Lloyd's holds to back the insurance policies that are sold were the main reason for the leap. The insurance market had suffered back-to-back full-year losses over the last two years.