LMA head: Lloyd's must analyse itself | Insurance Business New Zealand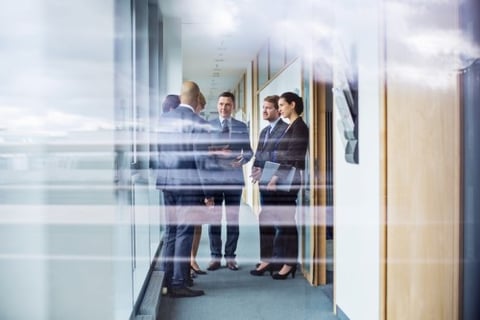 It looks like Lloyd's of London is in need of some sort of soul searching.
If he could have it his way, Lloyd's Market Association (LMA) chief executive David Gittings would get the world's specialist insurance and reinsurance market to assess itself, citing confusion among people as to what path Lloyd's is treading.
Speaking to the Financial Times, Gittings said a thorough review is necessary.
"The confusion in people's minds is whether we are running a market, or an insurer with its own central fund, brand, and licences," the publication quoted the CEO as saying. "We need to be clearer about what we are aiming to do."
According to the report, Gittings believes Lloyd's can't remain the way that it is.
"If we keep doing what we are doing, our cost base will cripple us," he said. "There are going to have to be some tough calls but I get the feeling that the market is ready for more radical change."
As for the imminent shake-up at the top – with Dame Inga Beale set to leave her chief executive post in 2019 – Gittings has also offered his views as Lloyd's looks for a worthy successor.
"If we are going to do a proper strategic review, you need an outside perspective, somebody without the baggage of working in the market," Gittings told the Financial Times. "But it would have to be someone with a record of commercial success."
Back in March it was revealed that Lloyd's suffered its first loss in six years.
At the time the market said the frequency and scale of the disasters in last year's second half saw major claims cost Lloyd's £4.5 billion – more than double 2016's £2.1 billion figure for the same period – resulting in an underwriting loss of £3.4 billion.
Related stories:
Lloyd's of London announces insurance matching site
Lloyd's of London CEO Inga Beale to leave