Lockton Re introduces new global chairman | Insurance Business New Zealand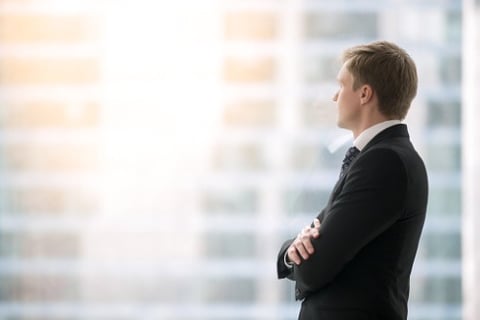 Lockton Re has announced a number of senior hires across three divisions in London.
Ross Howard has been named global chairman of Lockton Re. In his new role, Howard will work alongside global CEO Tim Gardner. Prior to joining Lockton Re, Howard served as chairman of JLT Re and was previously CEO of Towers Watson Re.
Mark Higgins has been named the head of North American business in London, while Charles Raw has been named the chairman of the North American business in London. Higgins and Raw join other senior, London-based North American P&C hires, including Derek Keating, Fraser Howard, Tim Jacobs and Beckett Hollenbach, as well as healthcare leader Simon Mills and Richard Jameson.
Jasper Sabey, meanwhile, has joined Lockton Re's international casualty team and will report to division head Carla Moffett. Sabey has 30 years of experience as an international casualty broker, and has previously held positions at BMS, Towers Watson and JLT Re.
"It is very exciting to be working with such a talented group of individuals who have so much combined experience and, given today's market challenges, are able to provide clients with such in-depth knowledge of the specialist casualty, workers' compensation, medical malpractice and property reinsurance markets," said Keith Harrison, Lockton Re international reinsurance CEO.
The company has also announced a new specialist lines unit with the hire of Paul Upton. A former Lloyd's underwriter and reinsurance broker, Upton has more than 35 years of reinsurance experience in marine, energy, terrorism and credit lines. In his new role, Upton will work closely with Jerry Ridge, head of Lockton Re marine and energy.
"It is a significant validation for Lockton Re that we have been able to attract such strong talent," Gardner said. "Our build-out in both London and North America is already providing clients with differentiated advice, analytics and expertise. The onboarding of this level of talent in our international business accelerates our highest-priority goal of creating truly global teams to best serve clients."