Lockton receives licence to operate in Cook Islands | Insurance Business New Zealand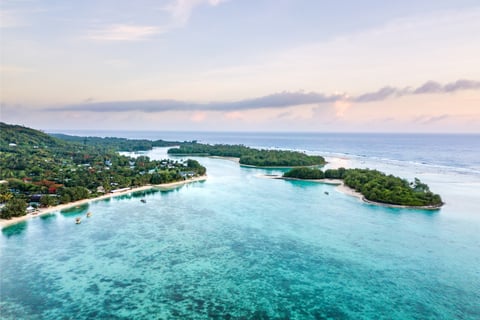 Lockton has received approval to operate as an insurance broker and captive insurance manager in the Cook Islands.
The US-headquartered international insurance broker said it is now working to establish captive insurance structures with international companies in the Cook Islands.
"In these uncertain times, it is advantageous for some Australia and New Zealand organisations to consider establishing captive insurance structures in a nearby jurisdiction which has a close association with our local operations," Lockton said.
The Cook Islands is growing in popularity as a jurisdiction for captive insurance since it began offering the service in 2013. According to Cook Islands Finance, the territory is conducive for captive insurers because of its modern, practical legislation and regulations, professional service providers, respect for rule of law (with judges from New Zealand), and sensible financial regulation.
"I have worked with the Cook Islands government for a number of years and have always been impressed with their willingness to work with business, insurance experts and interested parties in crafting best-in-class captive legislation and a world-class captive insurance domicile," said Jessica Schade, head of captive and alternative risk transfer at Lockton New Zealand. "It gives me confidence in their commitment to the captive insurance industry and the business needs of New Zealand, Australian and Asian companies."