Lockton walks away from the NRA | Insurance Business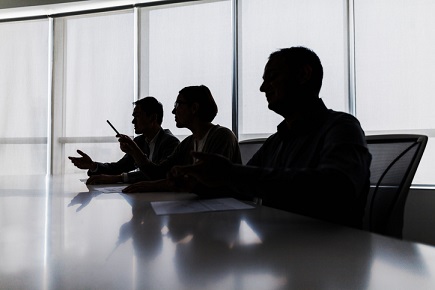 Judging by the reaction to insurer Chubb's announcement that it would stop underwriting the "NRA Carry Guard" program, the gun issue continues to divide America. However, despite the controversy such decisions appear to cause in some camps, it's not stopping insurers from taking a stand.
The latest to make an announcement is brokerage giant Lockton, which had worked with the National Rifle Association (NRA) on gun carrying policies and gun shows in the past. Now, according to a Reuters report, it will no longer sell products with an NRA-endorsement.
The move comes hot on the heels of the latest shooting tragedy in the US in which 17 people were killed at a Florida high school. The horrific events saw Chubb make an announcement that it would no longer underwrite for the program that offers protection to gun owners that shoot in self-defence – something that has been met in our Insurance Business America forums with both congratulation and anger.
"Fight big business with big business. Way to go Chubb!" wrote one forum user.
"Thanks for letting us know which companies we want to boycott with our business," wrote another. "It's a two-way street. I will place my business and coverages with those who can make rational decisions."
"Lockton Affinity has notified the NRA that it will discontinue providing brokerage services for NRA-endorsed insurance programs under the terms of its contract," Lockton said in a tweet.
You can have your say on the issue by leaving a comment below.

Related stories:
Chubb ends ties with National Rifle Association
Lloyd's of London finds itself in "murder insurance" controversy