London Market Group releases Market Business Glossary update | Insurance Business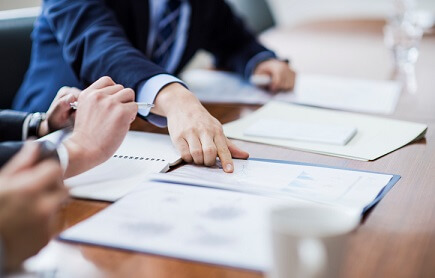 As part of developing its Target Operating Model (LM TOM), the London Market Group (LMG) has released an updated version of the Market Business Glossary – providing brokers, carriers, coverholders, and third-party administrators (TPAs) with additional content.
This is the second release of the Glossary, which went live in October and focussed on reporting of premium and claims data for coverholders. Now market participants can also access reference data such as class of business, risk codes, and catastrophe codes.
Over the first half of next year, further data sets will published. The goal is to help the market in creating and sharing better data and make it an easier place to do business.
"We are making good progress in developing data standards, and the value of agreeing and sharing definitions and rules for data is clearly demonstrated by the fact that over 100 market firms are using the Market Business Glossary, and around 350 individual users are registered," noted Helen Crooks, chief data officer at Lloyd's and market champion for the data integration solutions.
Crooks said the key aim is to get data flowing through the market in a uniform and consistent manner so that everyone can benefit not only from faster delivery but especially from better quality information. The Glossary serves as a centralised repository of business definitions and rules.
"We have always said that the Glossary will evolve with the inclusion of new features and data responding to the market's priorities and needs," she explained. "The next step will be to look at interfacing the Glossary with users' in-house systems, and the introduction of an innovative collaboration functionality to allow data users to comment on, and influence, the rules and definitions contained within it."
According to Crooks, having common data will reduce the risk of errors and inconsistencies, as well as the need for re-work and remediation.
Related stories:
London's insurance dominance to fall, says official
Lloyd's talks about future as Brexit deal is reached