Loss adjusters mark birth of their industry with high tea | Insurance Business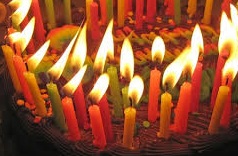 A very civilised high tea in the Auckland office of Crawford & Co was the way a group of loss adjusters decided to mark the 350
th
anniversary of the Great Fire of London on Friday 2 September.
The team dug out their best china, and put on a spread of crust-less cucumber sandwiches, scones and pastries to mark the historic event which gave birth to the business of loss adjusting.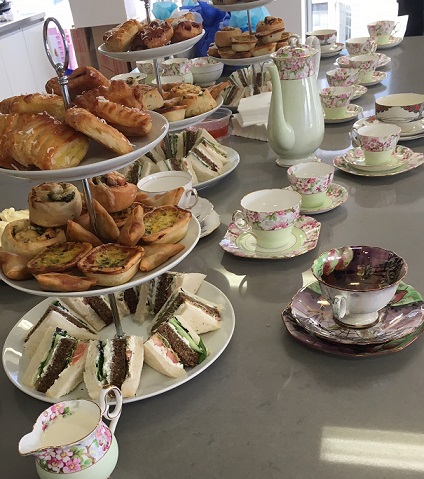 Crawford & Co Executive general adjuster
Margaret Wallace
said staff also quizzed each other on aspects of the Great Fire and believed they were the first in the world to mark the occasion.
While they may have been the first to mark the actual date of the event, the
Association of British Insurers (ABI) also commemorated the 350th year since it happened
by recalculating the modern day cost of the fire to insurers.
The ABI estimated it would cost at least 37 billion pounds (or $70 billion), although with costs of business interruption that figure could be even higher, it said.
St Paul's cost 700,000 pounds to re-build at the time which, according to Ecclesiastical Insurance's principal risk management surveyor, Bob Johnson, would cost around 600 million pounds today.
James Dalton, director of general insurance policy at ABI and ex-NZ Treasury lawyer and policy adviser at MBIE, said the damage from the Great Fire was on an unprecedented scale.
"It is difficult to imagine now that no insurance policies were in place for any of the damage caused.
"As unlikely as it is, if such a fire was to take hold today the cost would be enormous.
"At least we know that those who would be affected would have the safety net of an insurance industry ready to help them in their time of need," he said.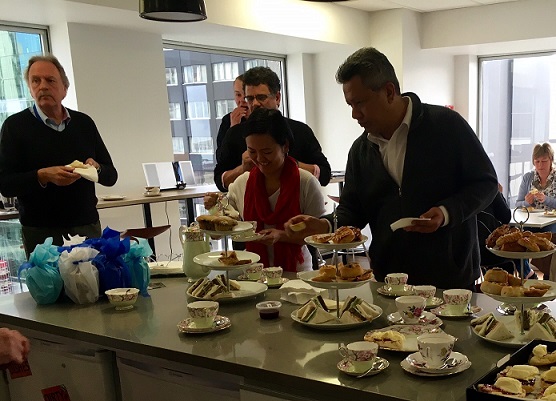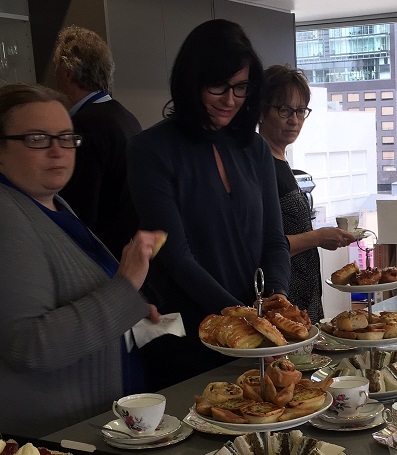 Related stories:
Great Fire of London insurance cost recalculated
Five Minutes With… Neil Beadle, partner DLA Phillips Fox, Auckland