Major broker appointed for Chch anchor projects | Insurance Business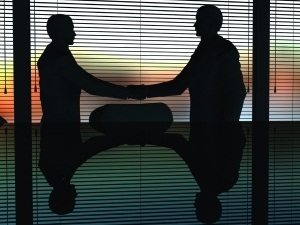 The Canterbury Earthquake Recovery Authority (CERA) has appointed Marsh Limited to act as broker and risk consultant for central city anchor projects the Crown is leading.
Marsh was selected from the pool of six parties that responded to a Request for Proposal for services for the Frame, the Avon River Precinct, the Convention Centre Precinct, the Metro Sports Facility, the Stadium and the Bus Interchange.
``We think there will be benefits to the Crown, and therefore the taxpayer, in a combined programme of contract works insurance across the anchor projects, rather than single insurances for each project under more traditional arrangements,'' says Christchurch Central Development Unit director Warwick Isaacs.
Among its responsibilities, Marsh will also be responsible for submitting and managing any claims relating to the projects.
Marsh New Zealand
country head Grant Milne said: ``Marsh is deeply committed to the rebuild in Christchurch, so are thrilled to be partnering with CERA to provide risk and insurance services for their anchor projects''.
"Our objective is to provide CERA with risk and insurance solutions that provide the best coverage for what is required, yet is affordable at the same time. Our considerable local and global expertise in managing construction risks of many types and sizes will help us to do this.''