Major broker Crombie Lockwood expands down south | Insurance Business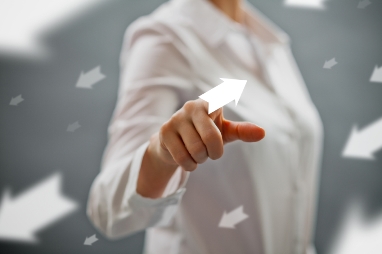 Crombie Lockwood
has revealed its latest acquisition to be Oamaru Insurance Brokers (OIB).
The company said OIB had been owned and managed by Bruce Sewell for 20 years, and had become the leading insurance brokerage in North Otago.
The addition of the Oamaru office gives Crombie Lockwood a total of 10 South Island locations, it said, and follows on from its
acquisition of Reid Manson's Timaru and Ashburton offices
late last year.
Terms of the transaction were not disclosed.
Crombie Lockwood CEO Carl O'Shea said focusing on the South Island was important to the company.
"We have a well-established regional base in Christchurch, as well as Nelson, Marlborough, Otago, Southland and the West Coast, so the inclusion of Bruce Sewell's Oamaru Insurance Broking team goes a long way to completing our southern footprint.
"OIB has a strong reputation among its clients and the industry and we are delighted their team members are remaining with us to maintain the high level of service their clients currently enjoy."
Sewell said he had positive expectations from the new arrangement.
"We have always worked hard to bring the best the market has to offer to our North Otago clients," he said.
"I am confident as part of Crombie Lockwood our capability will be greatly improved including access to global expertise through the Arthur J Gallagher parentage."
He added: "This is a great outcome for the OIB business; our clients will continue to deal with the same people but with many more resources at their disposal.
"It is also a significant commercial commitment to our region."
The acquisition became effective on 1
st
September 2016.
Related stories:
Broker acquisition boosts southern presence
Carl O'Shea's big challenge