Major broker Marsh New Zealand's boss resigns | Insurance Business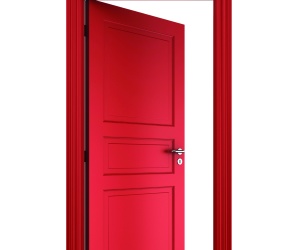 Marsh New Zealand
has confirmed today that its CEO Grant Milne has left the company in what has been described as a sudden departure.
Secrecy was surrounding what Milne's next move would be, although industry sources said he was leaving for another insurance business, with another source saying he had bought a share in the business.
Marsh Asia Pacific told
Insurance Business
that David Duffield had been appointed as interim country head of Marsh New Zealand.
Duffield is currently chief client officer for Marsh's Asia Pacific region and will report to Scott Leney, CEO of Marsh Pacific.
Commenting on the appointment, Leney said: "David is a very well regarded member of the regional insurance market with considerable experience in the industry.
"As the former country head of Marsh's Australian business for many years he is well qualified to guide our business through this important transition as we work through a process to appoint a new country head in New Zealand."
Leney was quick to commend Milne's efforts however.
"Grant leaves the firm with our gratitude for his contribution to Marsh and we wish him the best for the future."