Major insurance law book to be launched | Insurance Business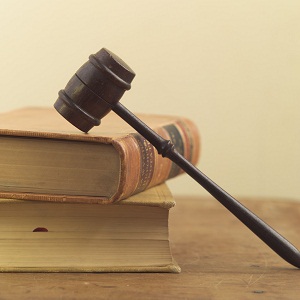 The first major work on insurance law in New Zealand in 22 years will be officially launched next month by its two authors.
World-leading insurance law academic, Professor
Rob Merkin
, and Auckland University academic, Associate Professor Chris Nicoll, will introduce Colinvaux's Law of Insurance New Zealand at a special event at the offices of DLA Phillips Fox in Auckland.
The book is the product of many years of research of English, Australian and New Zealand law and will be an indispensable reference work for all New Zealand law practitioners, said a company representative.
"It is particularly timely in light of law generated by the recent Christchurch earthquakes," they said.
The authors used the English edition of Colinvaux as a starting point but reflected the many statutory and judicial variations in the New Zealand jurisdiction.
The book draws from a body of insurance jurisprudence in excess of 1,000 cases and each chapter provides a detailed discussion on the law of insurance with a focus on modern developments in the law and market place.