Marathon man ticks off the treadmill task | Insurance Business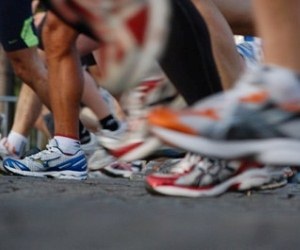 Loss adjuster Greg Harris has now completed three-fifths of his marathon-running target, with arguably the hardest one done and dusted on Friday.
Harris is aiming to raise $5,000 for charity
Ronald McDonald House, which helps families stay close to children needing hospital treatment.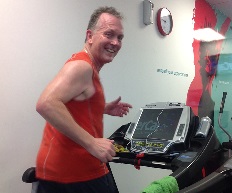 He ran the Christchurch marathon in May and the North Shore marathon last month, and on Friday he ran a full marathon on a treadmill at Jett's gym in Manurewa in 4 hours 34 minutes.
"Boredom was intense and if I ever see any more adverts for vacuum cleaners, non-stick pans and blenders… I'll probably buy them!" Harris laughed.
"Giving up at the 30km stage nearly came to a reality but the kids who Ronald McDonald House look after have needs far greater than my mental anguish and physical discomfort."
He added: "My wife Josefina and two kids, Ana Maria and Abel, came to the gym which also helped me with my final push across the finish line."
Harris said while he had become 'Mr concrete legs' following the mammoth effort, he was already gearing up for his next marathon in Invercargill on Sunday 18
th
October.
He plans to complete the five by finishing on the Auckland marathon on 1 November.
If you would like to support Greg Harris' cause, you can do so
here
.