Marine brokerage appoints Oceania head | Insurance Business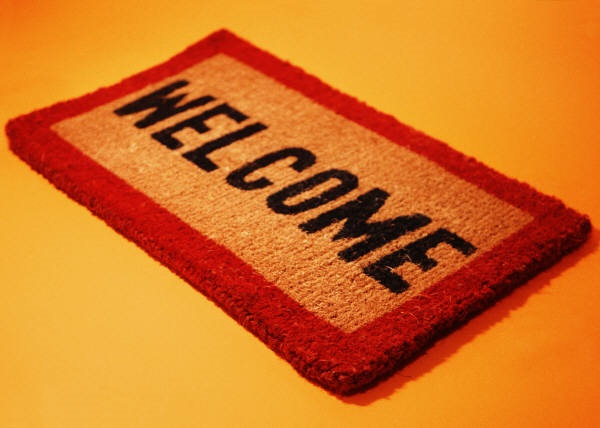 Specialist marine insurance brokers FP Marine Risks has appointed Rupert Morton to the new role of head of reinsurance for Australia, New Zealand and the Pacific.
Morton will build on FP Marine Risks' specialty in marine and marine-related risks in the region, furthering existing relationships and developing new ones, Andrew Glover, FP Marine Risks ANZ Joint Regional Head explained.
Prior to coming to Australia with his wife and family in 2002, Morton worked as a broker in the marine market at Lloyd's for 25 years. Since arriving in Australia, he has worked Aon and Health Lambert.
Commenting on his new role at FP Marine Risks, he said: "There is a growing demand for tailored facultative reinsurance amongst many insurers in the region as an integral tool in their portfolio management and development.
FP Marine Risks is well positioned to work with insurers to optimise their effectiveness and satisfy their requirements."
Philip Bilney, FP Marine Risks Group CEO added: "This is yet another exciting moment in the development of our capabilities in Australia, New Zealand & the Pacific. Not only will Rupert be bringing the full resources of the Group to bear for the benefit of local insurers, but we will also now be able to satisfy a growing interest amongst Australian reinsurers to participate in inwards Asian marine reinsurance business."