Marine insurer explains the issues of abandoned cargo | Insurance Business New Zealand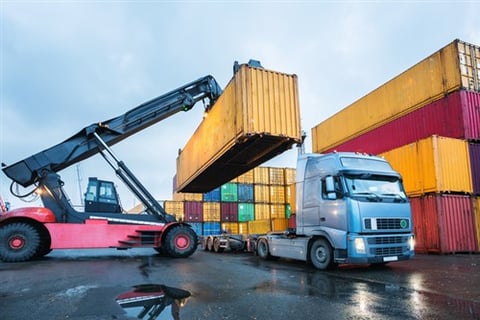 The UK P&I Club, which often gets asked whether it covers the costs related to abandoned cargo, is providing enlightenment in the hope of reducing claims costs.
While the matter is generally viewed on a case-by-case basis, UK P&I Club claims executive Laura Grant said that, as a rule, the costs would have to be over and above what would ordinarily be incurred if the cargo had been collected or removed. In addition, the costs must exceed any sales proceeds and it should be solely due to the consignee's failure – for varying reasons such as bankruptcy – to collect or remove the cargo.
"The amount one can expect to incur from an abandoned cargo matter will differ, however the best advice is to act quickly," noted Grant. "Find out what is needed in the particular jurisdiction you're in and aim to get everything in hand before the storage costs rack up. It should also be noted that cargo can sometimes be moved to a cheaper storage area and it is therefore prudent to look into whether this is an option."
As handling per jurisdiction varies, the marine insurer has made a guide available on its website showing how abandoned cargoes are dealt with in different countries. The online resource was described as a growing database that will be constantly updated.
Meanwhile Grant recommends getting the correspondent involved right from the start as they are in the best position to advise on procedures and will know the right people to contact. Securing a letter of abandonment from the consignee and/or shipper should also get things moving faster.
"Abandoned cargo matters can be a bit of a long winded process," said Grant. "However, armed with the local knowledge and a practical approach we should hopefully see a reduction in the cost of these claims."
Related stories: