Mark Wilson: From Rotorua to Aviva | Insurance Business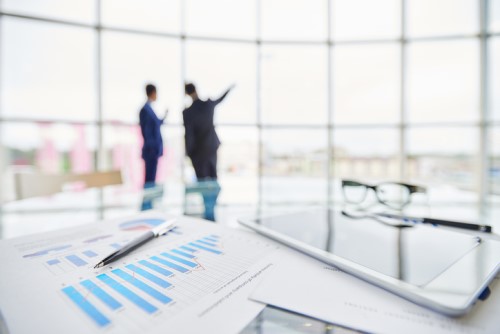 The head of a 300-year-old insurance giant in Europe's finance capital has explained how his career started in the small town of Rotorua.
Aviva Group CEO Mark Wilson was given a distinguished alumni award by the University of Waikato in Hamilton, where he studied economics, and after the ceremony Wilson revealed that growing up in Rotorua and Hamilton had equipped him with a unique skill set.
"When you are from Rotorua, you are brought up in cultural diversity and so I've worked in China and Hong Kong for 14-years and then the UK," he told Fairfax Media.
The Aviva boss said he finds joy in bringing distressed businesses back from the brink.
"I built my career doing the jobs everyone else runs away from because that's the most fun," he explained.
Wilson said it was university, school, and family that held him in good stead as he left New Zealand two decades ago to work in the Asian financial markets.
Want the latest insurance industry news first? Sign up for our completely free newsletter service now.
He was credited for saving insurance company AIA from bankruptcy during the global financial crisis when, in 2008, its parent company
AIG
collapsed and had to be bailed out for some US$180 billion, the report said.
It took him more than eight months of hard work, as well as the support of a team of people "who are agile in thinking and can cope with stress," to keep AIA afloat.
Wilson was appointed Aviva group CEO in 2012. When he joined the company had no capital. Last year, it posted a £3 billion profit - a rise from the previous year's £2.7 billion.
However, despite his international success Wilson retains an eye on his homeland noting that "New Zealand has a way to go" when it comes to fulfilling its social purpose.
"Have a look at Maori culture. It's into sustainability of land, and business should be the same," he told Fairfax.
"If you've got the privilege of running a company like Aviva, like I have, you've got to be doing some good."
Related stories:
Kiwi boss of insurance giant talks about mitigating flood risks
Kiwi insurance boss: "Insurance broker is in the Stone Age in terms of digital"