Marsh urges shipowner action over new emissions rules | Insurance Business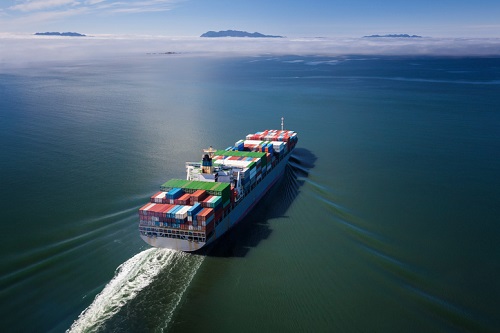 Global brokerage giant Marsh is warning shipowners amid pending regulatory changes being set forth by the International Maritime Organisation (IMO). They relate to sulphur emissions (SOx), with the goal of reducing the sulphur footprint of commercial shipping vessels.
Here's the gist: As per the IMO's International Convention for the Prevention of Pollution from Ships (MARPOL), the global cap on sulphur emissions will be reduced from the current 3.5% to 0.5% barely two years from now.
"While there have been some warnings in the maritime press about what non-compliance with the 2020 cap on SOx may mean with regards to a vessel's obligations under charter contracts, Marsh's concerns are primarily centred on what non-compliance by January 01, 2020 may mean on a vessel's insurances, especially as questions have been voiced in some quarters over a vessel's continued 'seaworthiness'," read Marsh's report
Emissions Regulations: Concerns for the Marine Industry.
The report warned that shipowners must not make the assumption that insurance cover will continue to be in place following a breach of the MARPOL Convention Annex VI after the date. Marsh explained that the failure to comply with international conventions, and in turn losing flag state convention certification, could affect the validity of policies.
As the deadline approaches, the risk management firm expects large numbers of vessels scrambling to be converted or to get new equipment installed in an effort to comply with the requirements.
"Latecomers may find that convenient or preferred yards have no room and, being unable to comply with the new sulphur cap rules by 2020, may risk their vessels becoming non-compliant, which could have ramifications for their insurance provision," said Marcus Baker, chairman of Marsh's global marine practice. "Shipowners should act early to ensure any modifications that are required can be carried out in good time."
Related stories:
Marine insurer North P&I Club looks at GDPR preparedness
XL Catlin takes to the seas with marine contractor insurance