Marsh welcomes global head of private equity and M&A | Insurance Business New Zealand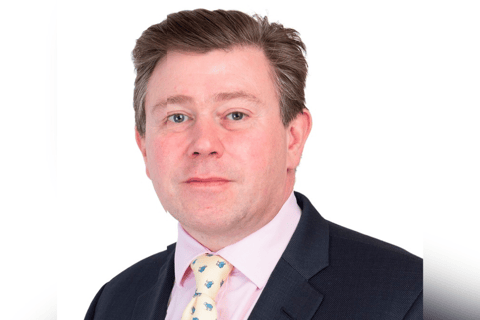 Global insurance broker Marsh has announced the appointment of Paul Knowles (pictured above) as global head of the private equity and M&A (PEMA) practice for Marsh Specialty, effective Jan. 1.
Knowles is currently the head of Marsh Specialty for Continental Europe. In his new role, he will report to Lucy Clarke, president of Marsh Specialty and Global Placement, and will relocate from London to New York.
In his new role, Knowles will lead Marsh Specialty's PEMA team, which works with clients to evaluate, facilitate and close transactions on both the buy and sell side.
Knowles began his insurance career at Sedgwick in 1990, working primarily in the construction, infrastructure and real estate sectors. He joined JLT in 1996. In 2006, Knowles became leader of JLT's construction and real estate practice, and was appointed CEO of JLT Specialty UK & Europe in 2015. He was appointed to his present role when Marsh McLennan acquired JLT in 2019.
"I know Paul's unwavering focus on clients and commitment to delivering excellence means our outstanding global PEMA team will continue to thrive under his leadership," Clarke said.
"Global economic turbulence has created uncertainty and an increasingly complex risk landscape for both buyers and sellers of assets and made it an even more critical time to focus on portfolio performance," Knowles said. "Our clients need integrated solutions that can improve deal execution, reduce pre- and post-transaction uncertainties, improve balance sheets, and optimise investment returns. I look forward to working with colleagues across Marsh McLennan to deliver for our clients."
Have something to say about this story? Sound off in the comments below.