Match made in telematics heaven | Insurance Business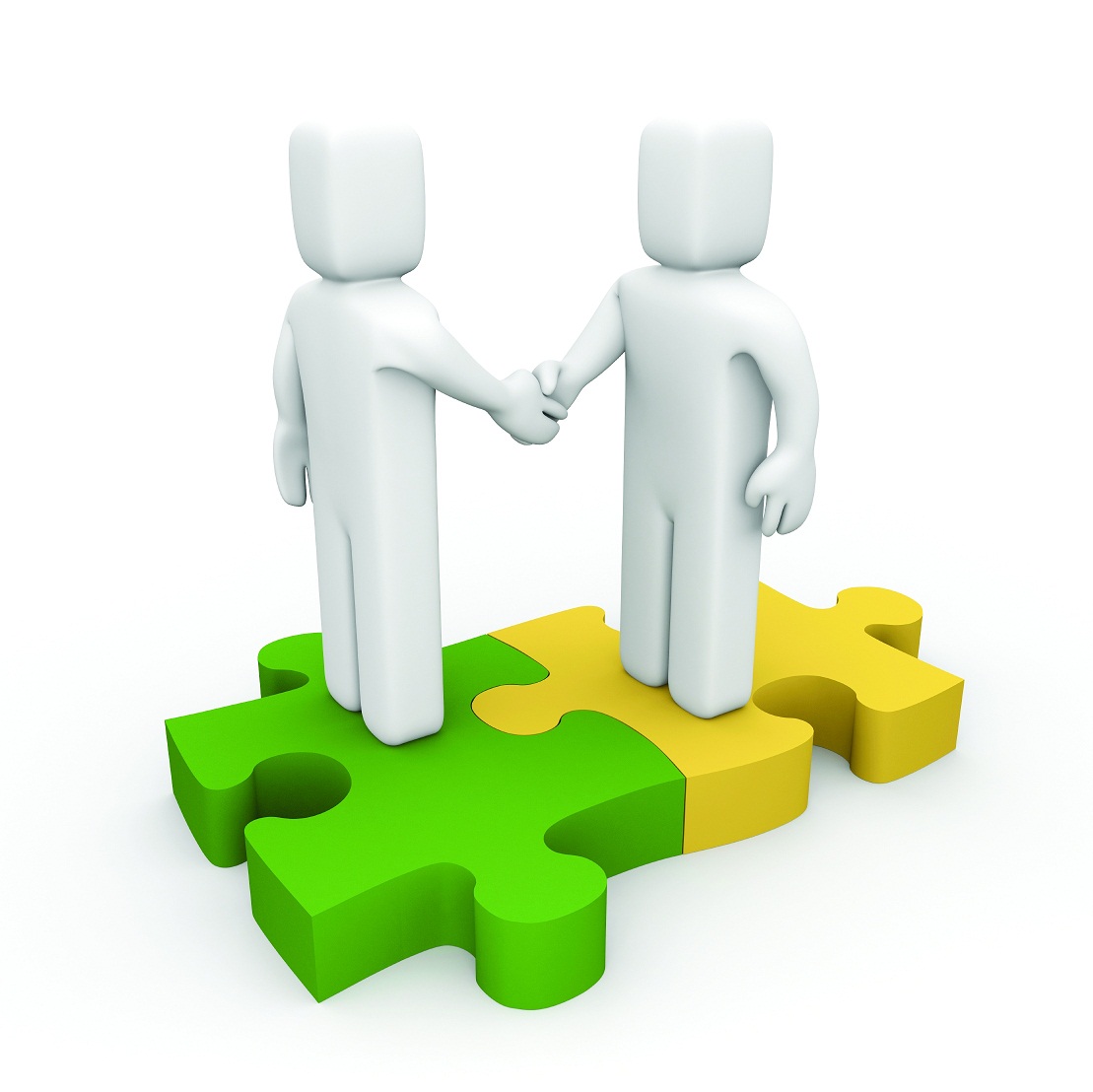 The New Zealand branch of JLT has announced a partnership with world-leading NZ-based telematics company International Telematics Ltd (ITL).
JLT Transport (a division of JLT NZ Ltd) will be offering general truck and specialised transportation cover for ITL's growing customer base, who operate fleets of refrigerated assets, trucks, tractors, dry vans and rail assets.
The more ITL customers mitigate their own risk through the use of ITL's telematics technology, the more they will be rewarded with incentives on JLT Transport services.
ITL general manager Australasia Stephen Brown explained: "If for example one of our customers utilises our ibright telematics platform for their fleet, that attracts one level of premium discount.
"If they also use our CHECK-MATE product, which provides detailed live feedback on driver behaviour, they are eligible for even more incentives, because they can use that information to constantly monitor and improve that on-road behaviour."
JLT's divisional manager Philip Clauzel said the partnership was a natural fit.
"ITL's ibright, eRUC and CHECKMATE telematics solutions are world-leading, and their client base includes some of the country's largest transport operators.
"It's a natural fit for us to partner with them and offer ITL's customers tailored packages that reflect the extent to which those operators are mitigating their own risk on the road."
Brown added that there was real value to be gained from the deal. "These sorts of strategic alliances with respected providers such as JLT Transport provide real value-added services for our customers, and we are constantly looking for ways to enhance our service offering to customers and make ITL more relevant to their business."