Medical Assurance Society sets up business with Promapp | Insurance Business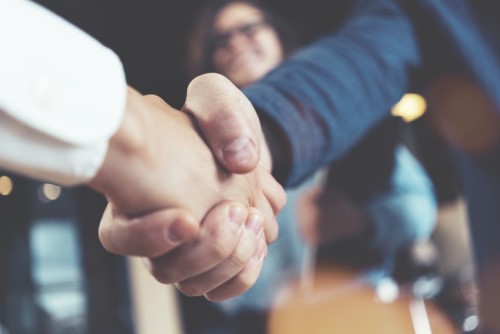 Insurance and investment service provider Medical Assurance Society (MAS) has started to deploy Promapp's cloud-based business process management software to support its business transformation programmes.
The move follows a review of its business, which consists of more than 200 staff spread across the country supporting over 30,000 members. Promapp, in a statement, said MAS needed a centralized process mapping and a consistent approach to its everyday internal and customer-facing processes.
"Being a mutual organisation, our number-one priority is meeting the needs of our members, and a key component of this is the provision of outstanding personal service," said Kylie McQuellin, MAS general manager of business transformation.
McQuellin noted that the evolving expectations of their members led MAS to its core insurance platform, which she said allows the company to be "more responsive" to member's needs and provides more choice in the way members can interact with the company
"We want to use Promapp to make sure we have a process-operating model that can support us at both macro and procedural levels, and gives us a robust governance model," she said. "It will also give us a range of processes that enable our business owners and functional areas to drive their own continuous improvement."
Promapp said the new business process management platform will also enable MAS to improve operational efficiency and scale effectively as membership grows.
"It will also support us with processes for staff development and training, and support standardisation and continuous improvement in the organisation's insurance claims and contact centre operations," McQuellin said.
Promapp is a web-based application used to create, navigate, share and change business processes. One key benefit is having standard, well-documented, and easily accessible processes which will make it easy to onboard new employees and gain efficiencies across the business.
Related stories:
FMA grants robo advice
MAS to stop investing in fossil fuels