Mel Hewitson joins Fidelity Life's board | Insurance Business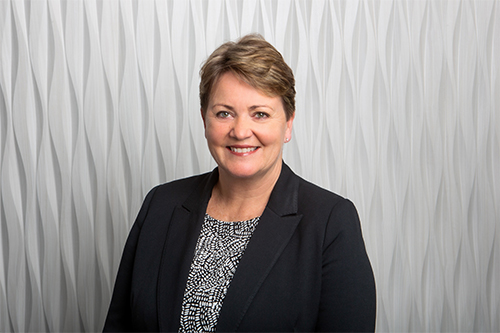 Fidelity Life has appointed financial services specialist Mel Hewitson (pictured) as an independent director, the company has announced in a statement.
Hewitson, who has extensive experience in corporate governance, arrives shortly after banking and infrastructure specialist Nicola Greer in May. The two succeed independent directors Carole Durbin and Anne Blackburn, who retired over the past 18 months.
"Mel has a strong background in financial services, risk management and regulation – all very relevant areas for Fidelity Life as we navigate significant industry change and progress with our transformation strategy," said Fidelity Life chairman Brian Blake.
Hewitson's current governance roles include Simplicity (member, audit & risk committee), Ngāti Whātua Ōrākei Whai Maia (chair, audit, risk & finance committee) and Foundation North, formerly ASB Community Trust (deputy chair and chair, investment committee).
Earlier in her career, she held senior executive roles with Trustees Executors, the Financial Markets Authority, and ANZ Bank.