Fidelity Life announces departure of CEO | Insurance Business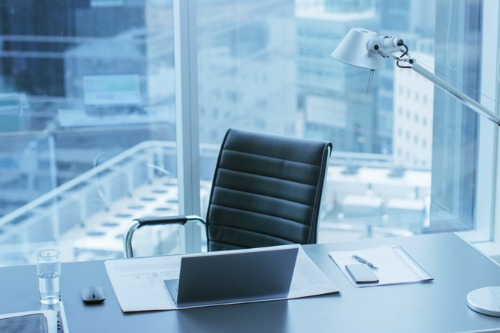 Fidelity Life has announced the departure of CEO Nadine Tereora, who has held the position since September 2016 and is stepping down to spend more time with her family.
Tereora will leave the company by close of business this week. Fidelity Life chair Brian Blake says he is disappointed to see Tereora go, and wished her family the best in the future.
A new CEO is being sought immediately, and, in the meantime, chief distribution officer Adrian Riminton and chief financial officer Simon Pennington have been appointed as joint acting CEOs.
Read more: Fidelity Life CEO on unlocking the mindset for leadership
Riminton said that the company is "in good shape," and hasn't yet seen a material impact on business as a result of COVID-19, though it expects to see more increases and lapses in claims over time. He says the key focus will continue to be navigating COVID-19, as well as continuing with various transformation initiatives.
"We have a strong team, we're in a strong financial position, and we're well placed moving forwards," he commented.
"The challenges posed by COVID-19 have been navigated well so far, and we'll continue executing our transformation strategy, building on the recent successful launches of our refreshed brand, and our new wellbeing app Sharecare."
Riminton says that Fidelity dealt with a 44% increase in call volumes during lockdown but is now back to normal levels, and will continue its efforts in working with advisers to assist any customers in difficulty.
Read more: Fidelity Life launches free health app
"We're focused on supporting our customers, advisers and people," he stated. "In particular, we've been working with advisers to assist those customers who might be having trouble paying their premiums. It's important New Zealanders understand the importance of keeping their policies in place."
Commenting on Tereora's departure, Fidelity Life chair Brian Blake said: "During Nadine's tenure as CEO, Fidelity Life secured a $100 million cornerstone investment from the NZ Super Fund, won the ANZIIF New Zealand Life Insurance Company of the Year Award for three consecutive years and maintained our position as New Zealand's largest locally owned life insurer. I'd like to thank Nadine for her service and wish her and her family all the very best for the future."