Middle market P&C insurers fear cost of claims transformation, report finds | Insurance Business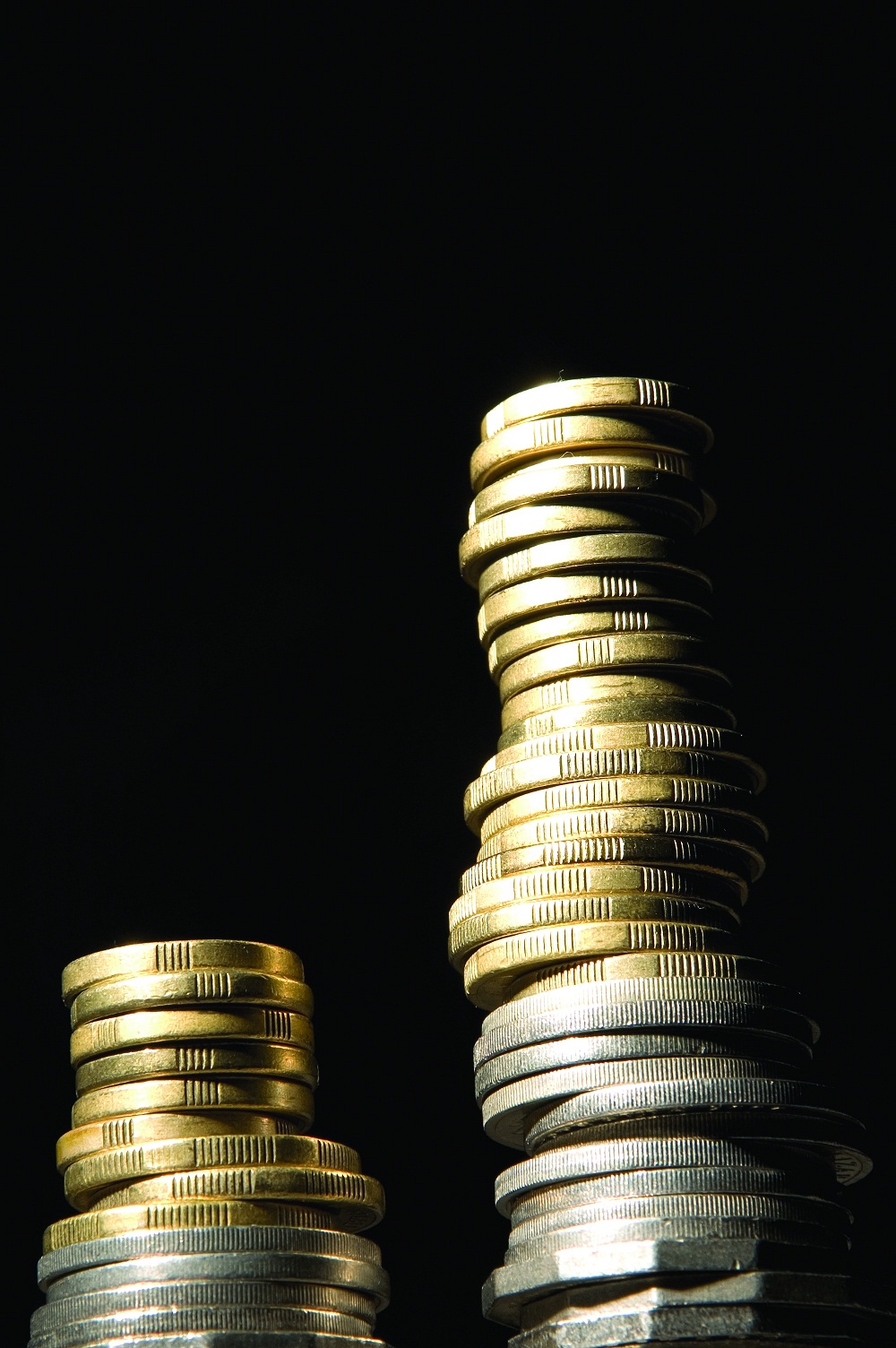 Some middle-market property and casualty insurers, while aware of the need to transform their claims operations to keep up with bigger firms and retain customers, fear that funding will be hard to get, according to a report by financial consultancy giant PwC.
Middle-market players also worry that implementing a claims transformation program will be too complex. However, the report,
Claim to fame: positioning the claims function for operational excellence,
finds they are still moving forward with transformation.
"Carriers are managing fairly well in their quest to keep up, despite perceived financial constraints and the complexity of transformation programs," the report said. "They are using an integrated approach that is focused on business and systems transformation along with systems replacement."
PwC says most large insurers have made a technology investment in new claims systems but have only gotten the core system in place and do not know what to do next. "Many organisations lack a view as to how they should proceed," the report explains. "While a large majority of insurers have invested in transformation initiatives, such as core systems transformation and business process redesign, others have not started the process."
The report has found that some insurers are tying their claims transformation process into their overall business strategy. Large insurers are using technological advancement, data analytics and employee training to build long-term relationships with their customers.
PwC also observed some harsh realities. It said companies that ignore the need for transformation suffer from outdated systems and operating models, playing catch-up to no avail. They also are unable to leverage fast-changing data and technology developments and the opportunities they support, and exhibit poor customer relationships and retention.
"There are no excuses and little recompense. Today's market is brimming with opportunity and is not very forgiving for those who fail to grasp the possibilities."
It advised insurers to keep in mind five critical elements in their approach to claims transformation: customer service, operating model, integrated management, advanced technology and information and analytics.
To read the full report, click
here
.