Midweek Wrap: Broker network's foray into life sealed with new appointment | Insurance Business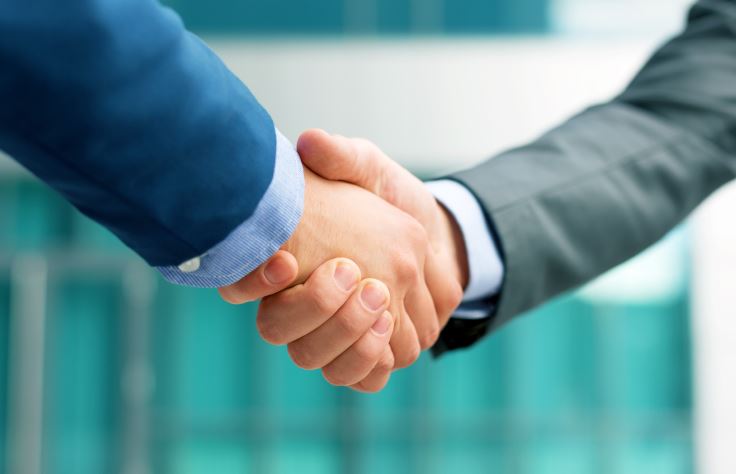 Broker network's foray into life sealed with new appointment
AUB Group
has appointed industry expert Jordan Hawke to lead their Life & Financial Services initiative in a bid to expand on its total risk solutions for clients.
Hawke, who has over 25 years' of experience, comes from Suncorp Life where he was EGM of Distribution. Prior to that he was general manager of Asteron Life and has also held senior leadership positions at Tower Life, MLC and Legal & General Life of Australia.
Hawke's remit will be to focus on building out the next phase for the benefit of all AUB Group businesses and enhance the opportunity for growth, the company said in a statement.
CEO and managing director of AUB Group,
Mark Searles
, said: "The group's Life & Financial Services strategy has continued to progress strongly over the past 18 months and this appointment will be a critical resource that will plan and deliver the next phase of the strategy."
Hawke said: "AUB Group is well on the journey of expanding the Life & Financial Services offering. Coupled with my experience and strong passion for expanding clients' wealth and wealth protection, this position is beneficial to all. It's exciting times ahead."
The appointment was effective from 1 March.
ANZ to sell NZ medical insurance business
ANZ has agreed to sell its New Zealand OnePath Life medical insurance book to nib NZ Ltd.
OnePathLife currently has around 20,000 medical insurance policies covering 44,000 people. There would be no change to existing policies and nib would honour all current terms and conditions, ANZ said in a statement.
ANZ Wealth New Zealand managing director John Body said: "Medical insurance is a specialist business and this sale will enable us to focus on our core life insurance business with minimal impact on existing policyholders."
The statement also said the transaction was not material to ANZ and was subject to regulatory approval.
Insurance study finds Volvo safety system almost halves crash injuries
An independent academic study carried out by the non-profit Insurance Institute for Highway Safety (IIHS) has revealed a safety system installed in certain Volvo cars has prompted significant reductions in crashes and injuries to occupants.
The findings showed the rate of rear-end crashes reduced by 41% and the number of injuries to occupants by nearly half.
When applied to New Zealand figures, this would mean around 400 fewer injury-causing crashes on Kiwi roads each year.
The IIHS report found that City Safety in 2011-2012 S60 models and 2010-2012 XC60 models reduced the rate of rear-end crashes by 41%, injuries to occupants by 47%, and rear-end crashes involving third party injuries by 48%.
"City Safety appears to be highly effective at reducing rear-end crashes and associated injuries reported to police, even on roadways with speed limits higher than the system's operating range," the study's authors concluded.
The safety system includes automatic emergency braking, collision warning, intersection auto braking, and pedestrian, cyclist and large animal detection (depending on the model).