Midweek Wrap: Global player to back new travel insurance brand | Insurance Business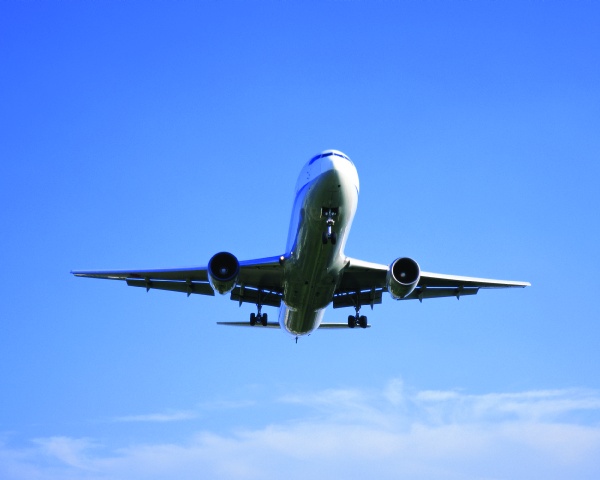 Global player to back new travel insurance brand
Allianz is backing new travel brand helloworld via Allianz Global Assistance (AGA), the company has announced.
AGA said the partnership confirmed its position as the leading travel insurance and assistance provider in New Zealand with the team approving more than 20,000 claims from Kiwi travellers last year.
AGA's chief sales officer Will Ashcroft said it was exciting to start their new journey with helloworld.
"Allianz Global Assistance is proud to offer a local call centre, 24/7 assistance even in the midst of an emergency overseas, and a global network that allows us to provide quick response times to travellers in need."
He said each of the helloworld stores would receive a personal induction visit followed by regular ongoing contact from their customer care team and sales associates to help them achieve their growth ambitions.
"At a brand level, we're also providing access to AGA's wealth of expertise and resources," he said.
AGA will take over the contract and begin servicing helloworld's branded stores, brokers and several unbranded stores on 1 July 2016.
New faces join Kiwi underwriting agency
Specialist underwriting agency
Dual NZ
has welcomed six new additions to its team in a bid to further strengthen its capability as they aim to invest and grow further in the New Zealand market.
Among its new appointments are Melissa Bell for the position of claims solicitor and Stacey Munro as senior business analyst.
Bell is an experienced solicitor with over ten years' experience in insurance litigation and advisory work in Australia, the United Kingdom, and New Zealand. Before joining Dual NZ, she held posts at
Vero
Insurance NZ, Jones Fee, RenaissanceRe Syndicate Management, Rosling King LLP, and Minter Ellison.
Munro, on the other hand, has expertise and more than 10 years' of experience in business analysis and customer services. She has worked for
IAG
,
NZI
, and
Lumley
General Insurance (NZ) Ltd.
Dual NZ has also Racheal Greer, Phil Hopkins, Siobhain McGeehan, and Simon Kirrane added to its team of underwriters.
Major player awarded for excellence in customer experience
Financial services provider Suncorp has been awarded at the Customer Experience in Financial Services Asia Awards (CFXS) 2016 for providing exceptional customer experience through innovative development and outstanding service.
It is the first time that Suncorp has been awarded the Best Customer Experience – Alternative Providers for its strategic focus on creating value for its customers.
Debra Tagg, Suncorp EGM Customer Experience, said the honour was in recognition of Suncorp's strategy of broadening and deepening its relationship with its customers to meet more of their needs.
"We're moving away from the current industry approach of selling unrelated and unconnected products to a position where we are connecting our customers to branded marketplaces, offering personalised experiences and solutions aimed at solving their problems and meeting more of their needs," said Tagg.
"We put our customer at the centre of everything we do and I'm thrilled that our customer experience offering has been recognised by CFXS Asia," Tagg added.
CFXS Asia brings together successful financial institutions that provide customer experience and initiatives in building sustainable and effective consumer experience strategies in customer analysis, product differentiation, and channel management.
Related stories:
New travel insurance venture takes flight in NZ
Major player's IoT partnership with tech giant
Dual NZ aims to fill SME coverage gap
Suncorp CEO warns of insurance revolution