Midweek Wrap: Reinsurer appoints new Australasian MD | Insurance Business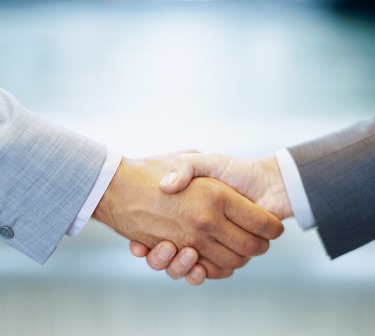 Midweek Wrap: Reinsurer appoints new Australasian MD
Global reinsurer
Munich Re
has appointed Ralph Ronnenberg as new managing director effective July 1. He will succeed Heinrich Eder for the position. As new MD, based in Sydney, he will take charge of all non-life reinsurance operations in Australia, New Zealand, and for Great Lakes Australia.
Ronnenberg has been with Munich Re since 1987, and has held management roles including casualty underwriting, customised portfolio solutions, and risk management. He currently leads an international department that plans and monitors performance of the group's reinsurance business in Europe, Latin America, Asia, and Australasia.
In related news, Andrew Linfoot, current head of life at Munich Re in Sydney, will become chief executive officer, and oversee reinsurance operations in Australia and New Zealand.
Lloyd's boss to retire
John Nelson, chairman of Lloyd's of London, has confirmed his retirement in May 2017. Nelson, in a speech in New York, said that he will step down at the Lloyd's annual general meeting in May next year, ahead of the expiration of his current term in October 2017.
Lloyd's had not made further comment on Nelson's potential successor as of this time.
Vero's Canterbury stats update
Vero has released its latest report on the progress of its Canterbury Earthquake Recovery Program.
As of March 2016, $4.8 billion in Canterbury earthquake claims have been paid out. Vero said it has now resolved 94% of residential property claims, 92% of which have either cash settled or completed construction. For commercial property claims, Vero has resolved 93% of claims and paid out 95% of claims cost.
As of 31 March 2016, Vero had 316 over cap residential properties to resolve and 112 EQC-excluded claims, as well as 198 commercial properties remaining.
According to
Jimmy Higgins
, Vero's EGM Claims, many of the remaining claims were complex or included factors outside of Vero's control.
"But our dedicated team is doing everything we can to resolve the remaining claims as quickly as possible. We are planning to have most of our claims resolved by the end of this year, with construction continuing into 2017," said Higgins.