Milk run advice carries well into FMG career | Insurance Business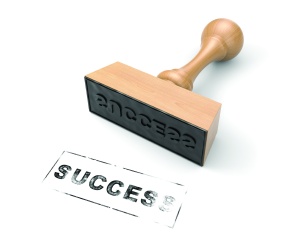 Pete Frizzell, head of client propositions at FMG and recent ANZIIF award winner, reveals the advice he's followed since working on a milk run as a teenager.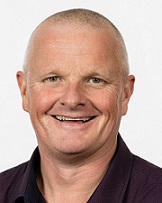 Why did you get into insurance?
Until a recent move to client propositions, my career has been primarily in the IT area (programme management, business improvement etc.) and I first joined FMG in 2009 to assist on a major system replacement programme.
How would you change the industry?
Probably look at the profile of insurance to lift awareness of the really positive role it plays in supporting New Zealanders to take risks and prosper.
What's the best advice you've ever been given?
Whatever you're doing – do it as well as you can. As well as achieving more, you'll enjoy doing it. I first used this advice on my milk run in my teens – but it has applied to all variety of roles and studies since.
If you were Prime Minister for one day, what would you do?
Reduce inequality and create Ed Hillary day in the middle of the long winter stretch that currently has no public holidays.
What has been the highlight of your career?
Being product owner for the implementation of Guidewire at FMG in 2012/13 – replacing our legacy policy and billing system.
What's your favoured style of coffee?
Long black.
Union, league, soccer or other?
Yes to all 4 – go the Hurricanes/All Blacks, Warriors and Phoenix/Gunners – as well as the Black Caps, NFL, NBA, MLB, Olympics and any other sport Kiwis are excelling in.
If you could invite three people to dinner, dead or alive, and excluding family and friends, who would they be and why?
1.Socrates: to throw up a few interesting questions
2.Buddha: for his views on living a fulfilling, meaningful life
3.Oscar Wilde: guaranteed to ensure there's no awkward silences and to lighten things up when the other two get a bit serious.
Complete this sentence: If I wasn't in insurance, I would be…
Working somewhere with lots of people involvement and complex data/logical challenges - or doing VSA.
Read more like this:
NZ industry's high achievers recognised
Rural insurer's new stadium sponsorship deal