Ministers meet insurance, bank regulators amid royal commission revelations | Insurance Business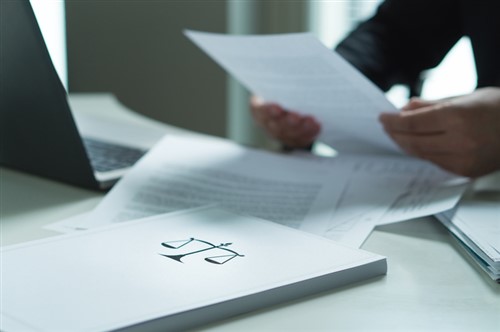 Finance Minister Grant Robertson and Commerce and Consumer Affairs Minister Kris Faafoi have met with the Reserve Bank of New Zealand (RBNZ) and the Financial Markets Authority (FMA) to discuss their previously announced review of the conduct and operations of the financial sector.
According to Robertson, they are positive about analysing financial service providers' conduct and operations as there is a need for continued reassurance that misconduct of the type recently uncovered in Australia does not exist here.
On May 24, the FMA and the RBNZ sent a letter to licensed life insurance companies demanding detail on how they have addressed the issues and themes arising from the Royal Commission. Weeks before this, the regulators also called on licensed banks demanding they prove that consumers, regulators and other stakeholders can have full confidence in the financial services industry in New Zealand.
"I am encouraged by the process they are undertaking in asking for assurances and evidence, and I reiterated that this is a matter I regard to be of serious importance for New Zealanders," Robertson noted. "We have agreed to meet with the RBNZ and FMA on a regular basis as their work programme develops."
Faafoi, meanwhile, said: "We have seen no evidence to date of the systemic problems that prompted the Australian inquiry but we are happy the FMA and RBNZ have a continuing programme of work.
Additionally, the consumer affairs minister said the government is working on initiatives to strengthen the legislative and regulatory environment in which banks and financial services providers work. These include the Financial Services Legislation Amendment Bill, Insurance Contract Law review and a Review of the Credit Contracts and Consumer Finance Act 2003.
"All of these are designed to make conduct and practices more transparent and ensure protection for New Zealand consumers who are borrowing from banks and lenders," Faafoi added.
Related stories:
Aussie revelations push FMA, RBNZ to launch inquiry into life insurers
FSC to engage constructively with regulators amid misconduct concerns