Momentum Life gets life insurance licence | Insurance Business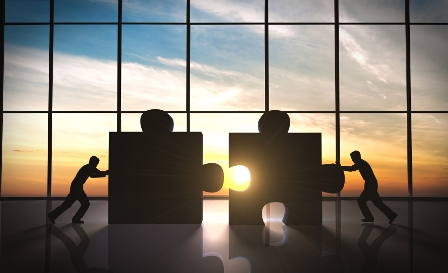 Momentum Life, one of the fastest growing direct-to-customer life insurance brands in New Zealand, has announced it has been granted a life insurance licence.
The firm has been issued a life insurance licence, transitioning into underwriting policies of its future products, effective March 12.
The Auckland-based company quickly launched its brand in April 2016 and has since accounted for over 60% of the total new guaranteed acceptance life insurance business issued in New Zealand.
"We're thrilled to now hold our life insurance licence and continue our upward growth," Momentum Life managing director Russell Howden said. "This move will provide us with more opportunities to bring innovative products to market, giving New Zealand families more choice when it comes to meeting their insurance needs."
According to Momentum Life, as referenced from a study from Massey University, the rate of life insurance purchased among New Zealanders sits far below levels in similar Western nations, creating a gap estimated at over $195.5 billion.
"There is a tremendous life insurance need in New Zealand," Howden noted.
"Momentum Life will continue bridging this gap, providing New Zealanders with products and resources that can help secure their financial futures."
Related stories: