Monthly claims cost of global disasters tops $7bn | Insurance Business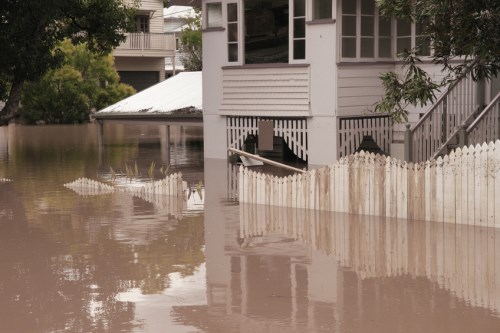 A new report from
Aon
Impact Forecasting has found that global disasters throughout May caused at least $7 billion in claims cost.
Insured losses were pushed higher thanks to historic wild fires in Canada which are set to be the costliest natural disaster in the history of the country.
Wide-spread storms and flooding throughout Europe also took a toll whilst parts of Asia where hit by Cyclone Roanu which damaged or destroyed nearly 125, 000 homes and structures across five countries.
Adam Podlaha, global head of Impact Forecasting, said that the catastrophic fires that hit Canada offer an important reminder to the insurance industry.
"The severity of the wildfire damage in Fort McMurray is an unfortunate reminder of how significant insurable losses can be from the peril," Podlaha said.
"The situation in Canada has already allowed for a strong and cooperative response from both the government and the insurance industry as residents and business owners seek to assess the damage and begin the recovery process.
"Since this is just the sixth individual global wildfire to surpass the billion-dollar threshold for insurers, there is not a lot of precedent for a fire event of this magnitude."
Cyclone Roanu hit Sri Lanka, eastern India, Bangladesh, Myanmar and China with estimated reconstruction costs of US$1.7 billion although insured losses were substantially less due to the low amount of insurance held in affected areas.
French and German insurance industry associations pegged the estimated combined minimum claims payouts from historic floods in the region at US$2.3 billion with overall economic damage estimated to approach over US$4.5 billion.
Other natural hazard events throughout the month saw China hit with five separate floods, with economic losses topping US$1.5 billion, whilst earthquakes in Ecuador and China caused damage to thousands of homes and a winter weather outbreak in northern China saw US$61 million worth of damage to crops.