Moody's downgrades AMP Life's insurance financial credit rating | Insurance Business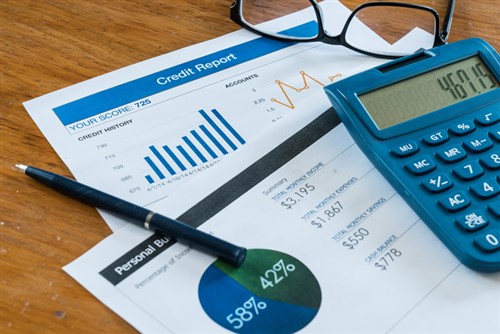 The life insurance arm of an Australian wealth manager has received a credit rating cut amid revelations of misconduct at the banking royal commission.
The move comes a month after AMP was warned that governance failures, as revealed at the public inquiry into Australia's financial sector, were creating additional pressure on its rating.
Moody's Investors Service has now downgraded AMP Life's insurance financial credit rating from Aa2 to Aa3, citing growing competitive challenges and damage to reputation arising from revelations of board-level misconduct, Reuters reported.
Moody said AMP Life will face more intense competition, as new overseas firms, many of which have a lower cost of capital than AMP Life, continue to enter and grow in the Australian market.
The insurance business was also given a negative rating outlook, due to the uncertainty of what more revelations to the public inquiry may bring.
Moody's said pressure on the AMP brand due to allegations raised at the inquiry "may result in lower net cash inflows into the group's wealth management products and platforms, providing further pressure on earnings and profitability" and "as such, we have revised downwards our views of AMP Life's business profile and profitability."
But despite the challenges facing AMP Life, the credit rating agency said it "maintains very strong capital adequacy and its regulatory capital resources were 2.72 times the prescribed capital amount as at December 31, 2017."
Meanwhile, Moody's debt ratings for AMP Group Holdings, AMP Group Finance Services and AMP Bank have all been affirmed, but with negative rating outlooks as they were directly linked to the rating outlook for AMP Life, Reuters reported. The misconduct allegations are completely separate from the AMP New Zealand business.
Related stories:
Fraud at Australian banks included charging the dead
CBA admits unfair credit insurance sales