'Moral hazard' determines Quake Outcasts' appeal | Insurance Business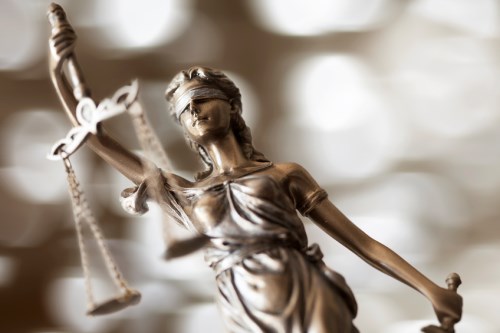 A group of uninsured Christchurch homeowners who was seeking full compensation of 2007 rateable value (RV) for their uninsured homes has lost their appeal in High Court, it has been reported.
The Quake Outcasts have claimed the Government's offer of 100% of the 2007 RV for only their land to be "unlawful." They submitted that uninsured property owners were treated differently from insured property owners, who were offered 100% RV for their land and house, based only on the insurance status of their properties.
Prior to a 2015 Supreme Court ruling, uninsured property owners were only offered 50% RV for their land. The Government has maintained, however, that property owners without insurance were not eligible for compensation for their homes,
Fairfax Media
reported.
The High Court decision issued on Monday acknowledged that the insurance status of properties "was not an irrelevant factor" in deciding whether or not there should be differential treatment between the insured and the uninsured.
Justice Gerald Nation said in a High Court decision that it was within the rights of then Earthquake Recovery Minister Gerry Brownlee to consider insurance status when formulating a compensation offer:
"In deciding what was appropriate, [the Minister] was entitled to have regard to whether and how properties were insured and to what extent that might be relevant to offers which the Crown might make for the purchase of properties in the red zone."
The judge also said Brownlee was entitled to consider the "moral hazard" of paying uninsured property owners the same amount as insured property owners:
"In considering the way the purchases were to be funded, the Minister was entitled to take into account what he considered would be the impact of the Government stepping in to assist people whose properties were not insured if it did so on the same terms as they had assisted those who were insured - the moral hazard issue."
The High Court appeal was filed in February 2016. The Quake Outcasts' initial case was first heard in July 2013, and was contested in the Court of Appeal and Supreme Court, said
Fairfax Media
.
Related stories:
Quake Outcasts continue court battle
Hundreds ask for quake repair reviews