More detail needed on some full license conditions | Insurance Business New Zealand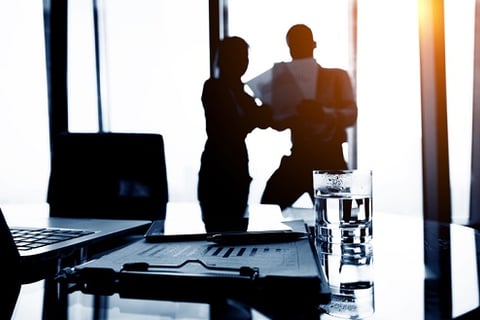 The FMA's announcement of different license classes has been widely welcomed by the financial adviser community, though Financial Advice New Zealand CEO Katrina Shanks says some aspects of its full licensing plan still need to be fleshed out.
She says requirements around outsourcing, business continuity, technology systems and professional indemnity insurance will need more detail as the process evolves, and advisers are looking for clarity around the processes they will need to go through when working with technology platforms, CRM providers and insurers.
Read more: FMA opens consultation for full license conditions
"On the different license classes, it's not fair that a solo adviser should have the same requirements as a brokerage with 50 advisers, so separating those was a very smart move on their part," Shanks commented.
Shanks says that under the new requirements, advisers will need to look more carefully at any parts of their business they outsource, including any technology platforms or security providers they choose to work with. She says advisers will also need more clarity around cybersecurity requirements, and the level of risk management they'll be expected to have in place.
Read more: Advisers urged to carefully consider their licensing options
Professional indemnity insurance will be another area of interest, and Financial Advice New Zealand will be offering information on a new Liability Insurance Programme developed specifically by Marsh to meet the expectations of the new requirements.
Shanks says that most other parts of the FMA's proposal were "expected" and have been in the works over a long period of time, including requirements around good record-keeping and internal complaints processes.
Financial Advice New Zealand is continuing its 'Bring in the Experts' webinar series, which will feature experts from across the industry and discuss the new requirements in detail.