More jobs, fewer staff: Hays | Insurance Business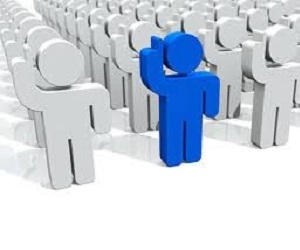 Jobs are being created in high-skill industries such as finance, construction and IT, but according to recruiting experts Hays the number of quality candidates is falling as competition for talent heats up.
In their
Hays Quarterly Report
for October – December 2014, the recruiter shows that an increasingly long list of skills is needed in high-skill industries and that demand will intensify in the next three months.
"Business confidence is increasing and employers are looking to hire more staff in permanent roles," says Jason Walker, managing director of Hays in New Zealand.
While the greatest demand is in the construction industry, other high-skill industries such as finance and professional services are also actively hiring skilled professionals, he said.
And, according to Walker, this staffing demand will intensify in the three months ahead: "As Christmas approaches both public and private sector organisations are ramping up their recruitment efforts in order to ensure they start the New Year on the front foot."
The growing demand for talent is supported by findings in the 2014
Hays Global Skills Index
, which revealed that wage pressure in New Zealand's high-skill industries (such as engineering, construction, IT and finance), is the main pressure point in the local labour market. In fact, New Zealand was given a score of 10.0 – the highest of the 31 countries in the Index – for wage pressure in high-skill industries.
The following insurance areas in particular have gaps that need filling:
Claims staff – Demand remains for candidates to help clear the backlog of claims that occurred as a result of storms across the country earlier this year.
Loss Adjustors – As change happens nationally, there has been a growth in demand for Loss Adjustors in the commercial and domestic space.
Underwriters - Vacancies are becoming available in the rural and property sectors in response to both new job creation and staff resignations.