More on the FMA changes: New advice regime and licensing timings | Insurance Business New Zealand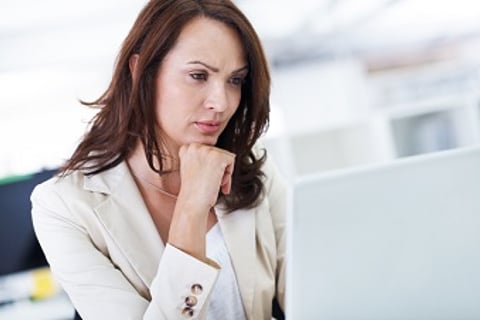 Yesterday, the
FMA
emailed all brokers and financial advisers offering assistance in understanding the changes to the Financial Advisers Act and the new regime for financial advice that the Financial Services Legislation Amendment Bill will enforce once passed by parliament.
The changes are being introduced by the Ministry of Business, Innovation and Employment (MBIE) and will take to May 2021 to fully take effect.
However, there are a lot of changes along the way – starting in May next year – that brokers and financial advisers need to familiarise themselves with to understand what it means for their businesses, and ultimately their clients.
Timeline for financial advice changes:
Mid 2018 – Bill is expected to be passed but not enforced.
August 2018 – New Code of Conduct is expected to be approved by the Minister of Commerce and Consumer Affairs.
November 2018 – Transitional licensing opens for existing industry brokers and financial advisers, who will have roughly six months to apply for a transitional licence.
May 2019 – a new financial advice regime, including Code of Conduct, comes into effect, including:
All new legislation obligations and enforcement mechanisms apply.
Transitional licences come into effect. To continue to provide advice, brokers and financial advisers must have been granted a transitional licence by the FMA.
Terms such as AFA, RFA and QFE will no longer be used.
A competency safe harbour will be introduced for existing brokers and financial advisers who don't meet the competency requirements set out in the Code of Conduct.
Transitionally licensed financial advice providers have up to two years to apply for, and be granted, a full licence from the FMA.
May 2021 – all financial advice providers who give advice to retail clients must have obtained a full licence to do so from the FMA. Other changes include:
Any remaining transitional licences expire – advice can no longer be provided under a transitional licence.
Competency safe harbour ceases – all brokers and financial advisers must meet the competency requirements in the code of conduct to be able to provide financial advice.
The FMA said it would work with the industry in order to help brokers and financial advisers understand and prepare for the new financial advice regime and licensing requirements.
Related stories:
Going digital: Where should insurance brokers start?
FMA seeks further consultation into robo advice