Most Kiwis are underinsured - Expert | Insurance Business New Zealand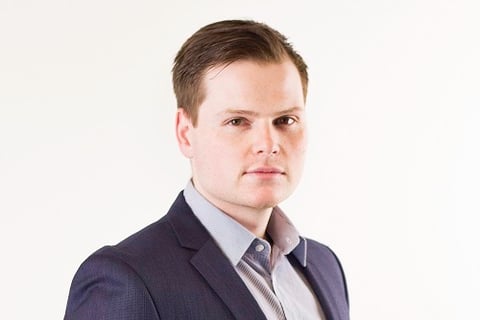 The vast majority of Kiwis are either underinsured or incorrectly insured with about 5% of clients having the correct cover, Aurora managing partner Simon Rolland says.
Rolland said misleading and overselling to clients would be the number one behaviour he'd like to see leave the industry, and if he could improve one thing about the industry it would be to make it harder to move clients from "provider to provider."
The industry doesn't need more regulation but an increase in ethical standards was necessary, he said.
"Insurance is not the world's hardest products to understand and educate clients on," he explained. "What the industry does need is higher ethical standards, especially around churn. The sooner the churners are gone the better."
Insurance needs to work for the client, and if there was only one product Aurora could sell a client it would be income protection, he said.
"Unless you're a trust fund kid, you need income to survive. Loss of earnings plus or similar is the only 'catch all' protection for a client," he noted.
"People are people, and people need help with things they don't understand" – and this is where Aurora adds value because it invests heavily in its brokers by providing them with market-leading technology via CRM systems, training and support and leads generated from their marketing company, Rolland said.
"We believe in training and promoting from within, and we do not look to the industry for ideas," he explained. "Our goal is to be the number one writer of new business by April 2018."
Rolland is passionate about helping young brokers make their market on the industry. His advice to emerging talent is "don't run before you can walk," and that Aurora was the best place for young brokers to cut their teeth because the brokerage was young (both in tenure and average age), focused on technology, and on developing career paths for brokers.
"We love technology and use it to maximise our reach of quality insurance advice to all our clients," he said.
He added that the qualities Aurora looked for in new hires are smarts and focus, but also a passion for learning. What made a broker great, in his opinion, was being able to educate clients about the value of insurance, and being able to help them protect the things and the people they love.
"You need to be good with people. This is a people job, you need to be able to talk to people. We educate people on the need to see the value in the product," Rolland added.
Related stories:
Make claim time count
Juggling motherhood and insurance broking