Movers & Shakers | Insurance Business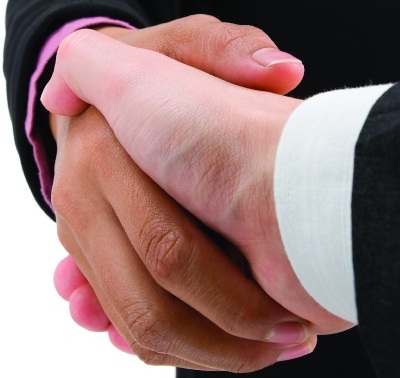 Chch council swaps major broker for another

The Christchurch City Council has dropped the insurance broker that it used to organise most of its cover before the earthquakes, Fairfax Media reports.
The council terminated its long-standing contract with Aon last week and has appointed Marsh New Zealand as its insurance broker.
Council corporate services manager Diane Brandish said the council had been using Aon since 1997 but decided to switch broker after going through a formal tender process.
"Council policy is that we re-tender contracts regularly and that's something we're doing progressively with all of our contracts. The Aon contract was rolled over for several years while staff focused on lodging claims," Brandish told Fairfax.
Staff had discussed with Aon the council's need to go back to the market.
"A number of brokers capable of handling such a substantial policy were invited to apply and Marsh was appointed after a formal procurement process," Brandish said.
New GM for NZ travel insurer
1Cover Travel Insurance has recently appointed Jonathan Knox as the General Manager of 1Cover New Zealand.
In this new role, which started on April 10, Knox will manage and develop 1Cover to be a market leader within the New Zealand travel insurance space.
Knox was previously head of leisure travel insurances at AIG New Zealand and brings experience from his time working in the UK and US.
"I'm excited to join the innovative technology driven 1Cover Team and to capitalise on the immense opportunities that are available to this brand," he said.
"The increasingly dynamic travel insurance landscape within New Zealand provides outstanding opportunities for a nimble player like 1Cover to grow."
Managing Director of 1Cover, Eddie Feltham is focused on building a strong business foundation for 1Cover within New Zealand.
"I am confident and excited about having Jonathan Knox on board to help facilitate and drive the next stage of growth for 1Cover New Zealand," said Feltham.
"I believe his stable position within New Zealand will enable 1Cover to be a stronger brand to reckon with."
1Cover is an insurance intermediary underwritten by
Allianz
with emergency medical assistance provided by Allianz Global Assistance.
AMP appoints new national manager of FAN
AMP has appointed Richard Brown to the position of National Manager of AMP's Financial Adviser Network (AFAN).
Brown's Auckland-based role, which gives him responsibility for the regional business development managers, is effective immediately.
AMP has more than 600 professional and qualified advisers across New Zealand communities.
With significant experience in leading national sales teams across New Zealand and Australia Brown joins AMP from the telecommunications industry where he has worked for the past seven years, and prior to that he worked for Tyco International in Australia.
Commenting on the appointment, Blair Vernon, AMP's Director of Advice and Sales said: "I'm delighted to welcome Richard to the team and I know he's looking forward to assisting our financial advisers to success in this ever changing market.
"Richard will lead a team of six business development managers across the country who have recently been appointed to support the AFAN channel."