Movers & Shakers: New role for Kiwi YIPs co-founder | Insurance Business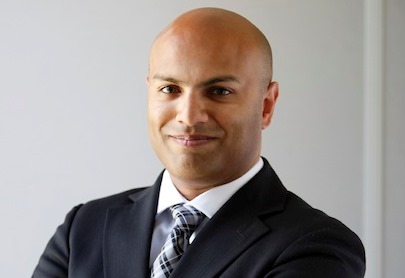 New role for Kiwi YIPs co-founder
New Zealander Sampath Soysa has joined the Australian arm of international underwriting agency ATC Insurance Solutions in the newly created role of chief operating officer, it has been announced.
Soysa joins the business from national insurance law firm Gilchrist Connell where he founded the Melbourne office of the firm.
In his new position, Soysa will oversee the claims and legal departments of the Lloyd's of London underwriting agency and will also help the business expand its distribution capability with a focus on broker intermediated business, the company said in a statement.
ATC CEO Chris Anderson said the company's relationship with Soysa went back a long time and has seen him handle many large and complex property and liability claims for them over the years.
"We have a great respect for Sampath's legal and business development capabilities," Anderson said.
"Sampath is recognised as an industry leader with his outstanding work at YIPs over a long period of time, and his profile and expertise will further enhance ATC's delivery capability."
Soysa will commence with ATC on November 2, 2016.
Leading broker joins Wallace McLean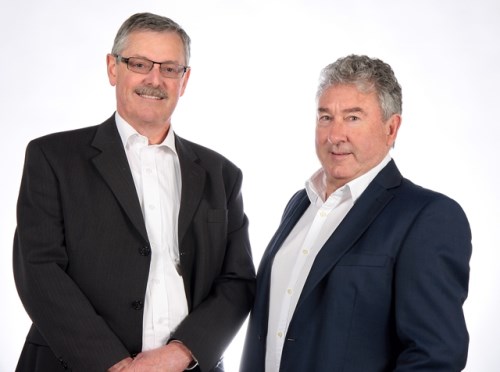 Brian Mahony has joined NZ privately-owned risk management and insurance broking company Wallace McLean as director, it has been announced.
The company's name would change to Wallace McLean Mahony to reflect the new directorial line-up.
The firm said Mahony's appointment would complement and expand its expertise in a variety of sectors, including property/body corporates, professional liability, horticultural, construction, ports risk, and engineering.
Nigel Wallace, managing director of Wallace McLean, said Mahony was one of New Zealand's leading insurance brokers.
"He has been on the cutting edge of significant innovation over many years within the New Zealand insurance industry, and he has pioneered insurance products and facilities in a diverse range of industries from pharmaceuticals to film production.
"Brian has a proven track record in relationship building at the highest levels of business, both in New Zealand and internationally. The longevity of those relationships speaks volumes as to his integrity, levels of service, and attention to detail.
"He will be a major addition to our team here at Wallace McLean."
Mahony said he had reached a point in his 40-year career when he was looking for something particular.
"I was looking for a firm that gives clients a consistently high level of service and efficiency; a firm that searches the world to find solutions that are the best for clients, rather than present options that simply serve its own interests," he said.
"And that is the culture of Wallace McLean – something not always achievable in the corporate-owned broking environment."
Suncorp adds three exec appointments
Suncorp has announced three changes to its executive board.
Fiona Thompson will take on the role of chief risk officer, Kate Olgers has been appointed chief legal officer and David Carter has been made CEO of banking and wealth.
"These appointments bring a wealth of expertise and greater diversity to the executive team. I'm looking forward to the contribution they will make to the organisation," Michael Cameron, CEO and managing director of Suncorp said in a statement.
Cameron said that a changing environment had resulted in the decision to establish separate chief risk officer and chief legal officer roles, two roles which Thompson had previously held.
"Fiona brings significant experience having held a number of senior roles in Risk and Legal at Suncorp over the past 15 years. With a thorough understanding of our business, she combines her experience and business acumen to provide excellent technical, commercially-focussed and considered risk advice," Cameron continued.
Thompson will continue in her combined role until October 17 and will then commence as chief risk officer whilst Olgers will begin as chief legal officer at the same time.
Carter will become CEO of banking and wealth on September 26.
Related stories:
YIPS' Kiwi co-founder to step down
Five Minutes With… Sampath Soysa, Young Insurance Professionals
Suncorp loses another exec to rival