MS Amlin looks to artificial intelligence to enhance underwriting | Insurance Business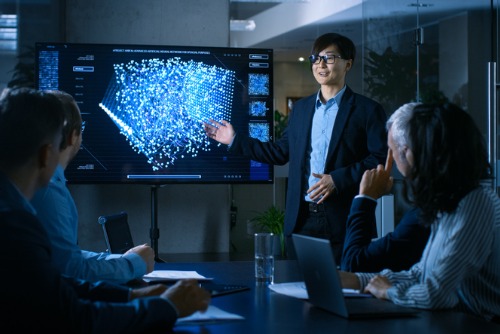 MS Amlin has enlisted the help of artificial intelligence (AI) firm Cytora to enhance its commercial underwriting performance and drive premium growth.
Announcing the partnership, the global (re)insurer said it will use Cytora's technology to improve processes and power open market underwriting. Cytora, through its Risk Engine API integration with Acturis, will also facilitate better risk selection and pricing in MS Amlin's small- and medium-sized enterprises automated trading book by providing risk scores.
"AI technology is transforming the way insurers do business," noted Dr Paul Taffinder, director of strategy & innovation at MS Amlin. "This new and exciting partnership with Cytora is a testament to MS Amlin's commitment to digital innovation and the use of smart technology, further cementing our position as an insurer of the future."
Meanwhile Cytora chief executive Richard Hartley, who described MS Amlin as "an ambitious insurer and proven market leader," said its new partner shares the tech company's vision to make insurance more frictionless and data-driven.
"The opportunities AI opens up for the insurance industry are vast, from improving profitability and reducing expenses, to providing more practical cover that is easy to access and seamless to purchase," added Hartley. "Cytora is dedicated to making this possible."
For Ted Aerts, head of strategy, digital & operations P&C, the deal will benefit MS Amlin in the areas of digital integration, operational efficiency, and user experience for both brokers and clients. "MS Amlin's underwriting knowledge and specialist expertise, aligned to Cytora's technology, is a formidable combination," he commented.
Related stories:
MS Amlin gets all clear for Brexit move
MS Amlin sets up new reinsurance firm