Munich Re 'on track' with half-year financial results | Insurance Business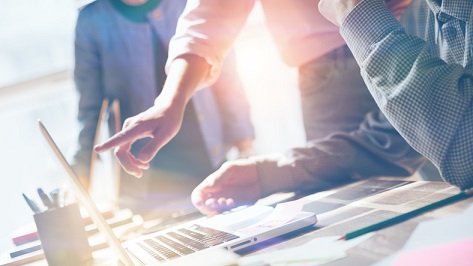 Global reinsurer Munich Re has announced it generated profit of €728 million (about NZD$1.3 billion) in the second quarter (Q2) of 2018, taking its half-year (H1) profit to €1.6 billion (about NZD$2.8 billion).
The Group's Q2 net result has stayed pretty much level with the same period in 2017 (€733 million) despite significant man-made major losses. In fact, overall profit for the first half of this year is up by 20.5% compared to H1 of 2017.