Munich Re seals sale of MSP Underwriting | Insurance Business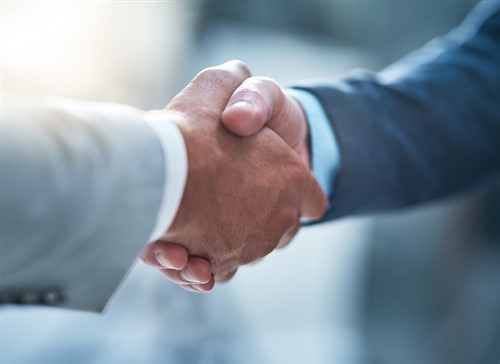 It's official: MSP Underwriting Limited is now owned by Cincinnati Financial Corporation. Munich Re's sale of the London-based subsidiary has been completed, less than five months since the £102 million (around NZ$198 million) deal was announced last October.
The property and aviation underwriter, which operates through Beaufort Underwriting Agency Limited, will retain its current leadership team. The latter underwrites for Lloyd's Syndicate 318.
"The team at Beaufort are respected Lloyd's underwriters, and we are pleased to have them join the Cincinnati family," commented Steven J. Johnston, president and chief executive at the Ohio-headquartered insurer.
"Their underwriting philosophy and business culture mirror our own. I look forward to working with them to build plans for a future that will benefit our associates, agents, clients, and shareholders over the long term."
MSP Underwriting, which has earned an underwriting profit in 20 of the last 25 years, is equally "delighted" to become part of Cincinnati Financial.
Director Derek Eales noted: "We look forward to making our contribution to the continued success of the group and all its stakeholders."