Munich Re sees lower profit in 2017 | Insurance Business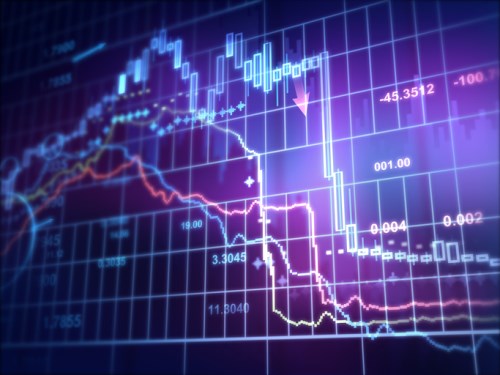 Reinsurance giant
Munich Re
is expecting a lower profit this year as prices remain weak and amid its plans to invest in technology.
The German reinsurer said its 2017 net income would be lower by up to €600 million (approximately NZD$918 million) compared to its €2.6 billion profit in 2016.
"For the financial year 2017, Munich Re is aiming for a profit in the range of €2.0–2.4 billion in what is set to be a challenging environment," chief executive Nikolaus von Bomhard said in a statement.
"We haven't seen the bottom (of the market) yet," von Bomhard told a news conference, as quoted by Reuters. "We believe that we will have reached the bottom soon."
He also said that Munich Re will make new partnerships amid increasing technological changes that shape consumer needs.
Want the latest insurance industry news first? Sign up for our completely free newsletter service now.
"Digitalisation is changing client demand, allows for the development of innovative business models, and requires us to set up partnerships that would previously not have been considered," said von Bomhard, who will be replaced by Joachim Wenning next month.
Munich Re also revealed that it would buy back up to €1 billion of its own shares by April 2018, following similar buyback arrangements in the past two years.
However, von Bomhard also told the news conference that he wanted to remain "flexible" over future buybacks. Reuters noted that this leaves open room for investment in growth or acquisitions.
Related stories:
Blockchain insurance consortium to expand
Munich Re uses big data to develop insurance offerings