Museums fear unaffordable fire levy | Insurance Business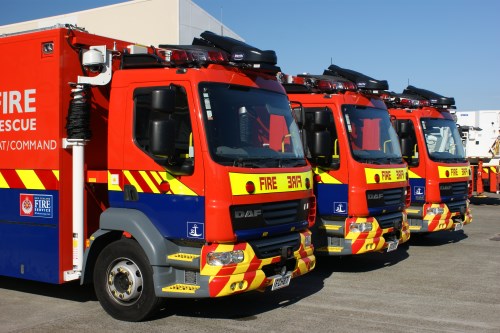 The association representing the country's museums says it fears a predicted hike in fire levy would be untenable for most museums and art galleries and is placing the nation's heritage collections at risk.
Museums Aotearoa said while it endorsed the goal of a better resourced and better structured fire service, making the principle source of funding via an expanded fire levy on property insurance services would raise costs unfairly.
"Our collections are often of high 'value' in relation to the museum's operating budget," Museums Aotearoa executive director Phillipa Tocker said.
"For instance, a $10 million collection may be looked after by a museum with a $100,000 budget. Any increase in Fire Service levy could be simply unaffordable."
Tocker said there were around 500 museum institutions ranging in size and type which were kaitiaki, or custodians, of the nation's cultural heritage collections.
Museums Aotearoa said it was of the view that that meant they should be for all people and should not be subject to the new levy.
"We are asking for an exemption from the fire service levy for these collections," said Tocker.
"We are very aware of risk and most museums have excellent prevention systems and disaster preparation.
"There is also a difficulty in establishing the value of collections," she said. "Many museum and gallery items are unique, irreplaceable, and could never be sold so have no meaningful market value.
"We just want to look after them and make sure they are part of our future as well as our past."
Submissions on the new bill closed yesterday.
Related stories:
Fire levy disappointment spreads
Fire service funding plan 'disappointing'
Insurance industry bodies still adding fuel to the levy fire
Hope remains for positives from fire service funding debate