My big scary move | Insurance Business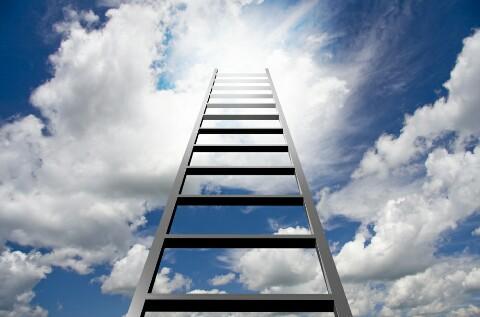 Kane Butler, principal at BraveDay General, reveals which hair-raising decision turned out to be an enjoyable career highlight and why he arranged cover for a bull in a china shop.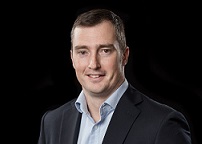 Why did you get into insurance?
Fell into it really – I was doing a business diploma at Unitec and ended up with night classes for the second semester so thought I would get a job during the day to pay for the course. I saw an ad in the paper for a Customer Services role at State in New Lynn, got the job, enjoyed it, so carried on.
How would you sum up insurance brokers in three words?
Tough, hardworking, fun.
What's the strangest thing you've ever arranged cover for?
The bull that walked around the china shop in the
Vero
ad (now ask me who insured it) or the stag they chased in the helicopter for the Super 14 ad a few years ago.
How would you change the industry?
Make it more efficient by embracing technology.
What's the most important thing a broker can do to develop their business?
Listen and communicate with clients.
What's the best advice you've ever been given?
From my dad when I went on my first date – "Be yourself".
If you were Prime Minister for one day, what would you do?
Fire half of the other politicians.
What has been the highlight of your career?
Starting BRAVEday General, it was a big scary move but one I have not looked back from and absolutely enjoyed from day one. It's great to have ownership rather just working in a business.
What's your favoured style of coffee?
Blonde with 2 legs (flat white with 2 sugars).
Union, league, soccer or other?
Soccer – although if I lived in the US I would live and breathe baseball.
If you could invite three people to dinner, dead or alive, and excluding family and friends, who would they be and why?
Robert Plant from Led Zeppelin purely because he is an absolute legend,
Richard Branson because I admire him and what he has done,
Pele because he is the greatest footballer to have ever lived.
Complete this sentence: If I wasn't in insurance, I would be…
Building hot rods.